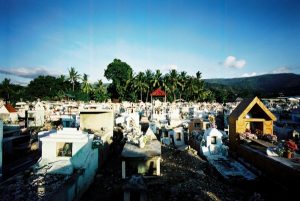 By Asia Pacific Memo on February 26, 2013
As late as 1996, a British National Audit Office Report corroborated the government version of Britain as an honest broker in East Timor's struggle for self-determination under Indonesian occupation, which followed the end of Portuguese colonial rule in 1974 and Indonesia's invasion of the territory in 1975. But recently released archival evidence refutes the claim that Britain was negotiating a diplomatic solution between Indonesia, Portugal, and East Timor.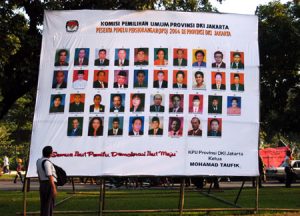 By Asia Pacific Memo on October 2, 2012
Memo # 178 – Portrayals of Indonesian political parties have classified them as either secular or Islamic. This implies that they hold strong core commitments. But Indonesian parties do not espouse a coherent political program during elections. Islamic and secular-nationalist parties alike appeal to the public with populist slogans. Controversial religious issues, such as the role of Sharia law or the status of the Ahmadiyah Islamic sect – which could differentiate parties along clear secular-religious lines – are ignored on the campaign trail. Contrary to mainstream analysis, religion plays a minimal role in Indonesia's party competition.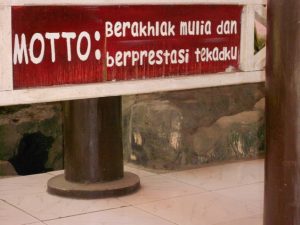 By Asia Pacific Memo on September 20, 2012
Memo # 175 – Indonesian students perform consistently poorly in international surveys. In the 2009 Programme for International Student Assessment (PISA) survey,1 more than half of 15-year-old students were found to be lacking sufficient skills in reading literacy to enable them to participate actively and effectively in society, to be functionally literate. The background to this dire situation is complex. But the examination system may be an important contributing factor.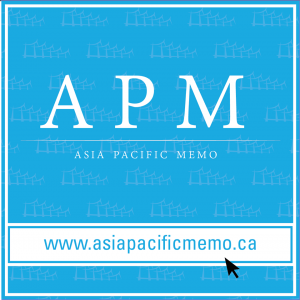 By Asia Pacific Memo on June 14, 2012
Memo #163 – The "Indonesia Model," the post-1998 political transformation and institutional reform process during which Indonesia's primarily Muslim society shed the shackles of authoritarianism, is considered an exemplar for Arab Spring countries transitioning to democracy. But transition marks only the beginning: consolidation occurs when liberal institutions and democratic norms are fully embedded.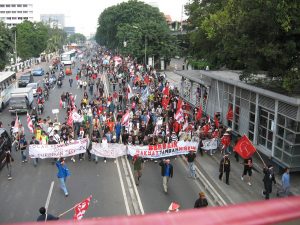 By Asia Pacific Memo on April 5, 2012
Memo #146 – Indonesian cities have recently witnessed a wave of protests as citizens voiced complaints against a planned fuel price hike. On March 30, 2012, students in Jakarta stormed the legislature and clashed with police. Legislators have carefully adjusted their positions to distance themselves from the hated fuel price hike.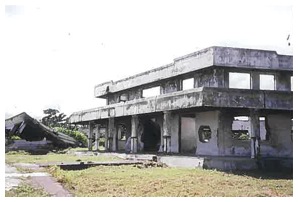 By Asia Pacific Memo on March 20, 2012
Memo #141 – Conflicts between religious and ethnic communities in Indonesia last year raised fears that communal violence might again erupt across the archipelago, as it did from 1999 to 2001. Disputes between Muslims and Christians led to the burning of several churches, the bombing of a church in Central Java, and the displacement of 7,000 people in Maluku.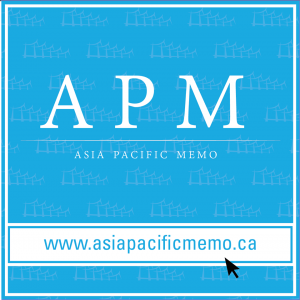 By Asia Pacific Memo on November 2, 2011
Memo #115 – In the midst of the great uncertainties of the Euro crisis and great volatility in global financial markets, the G20 Summit in Cannes, happening from November 3 to 4, 2011, is taking place at a critical time. Markets expect more coordination and more governance, although there are large gaps between US and EU interests. Strikingly, Asia owns five of the 20 seats in the G20 (China, India, Japan, Korea, and Indonesia) and is in a pivotal position. But will the five Asian powers coordinate their positions?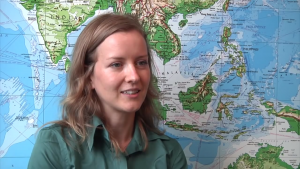 By Asia Pacific Memo on October 13, 2011
Memo #109 – Today, talk of democracy and what constitutes a public good is common in Indonesia among people from all walks of life. In her brief interview, SSHRC Postdoctoral Fellow Dr. Sheri L. Gibbings discusses a group of street vendors in Yogyakarta City who have taken up the cause of democracy and transparency.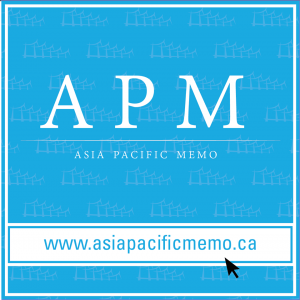 By Asia Pacific Memo on July 12, 2011
Memo #96 – In Southeast Asia the proportion of women who remain single past their childbearing years has been increasing. The figure tends to be higher among women who have tertiary education. There are significant implications when the number of never-married women becomes large: in Southeast Asia, women who do not marry tend not to have children and this will affect fertility levels. Also, what social identity will these women take in the absence of the wife-mother role?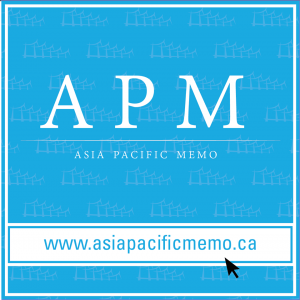 By Asia Pacific Memo on May 31, 2011
Memo #86 – With the old autocracies of the Middle East falling and new regimes yet to emerge, policy makers are grasping for models that can inform analysis. U.S. President Obama has proposed the 'Indonesian model.' The logic is straightforward: Indonesia is a majority Muslim country that has transitioned from a military dominated autocracy to a democracy.