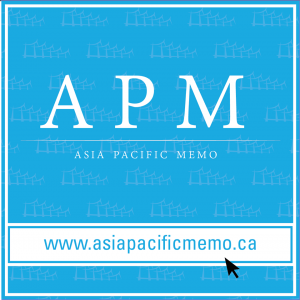 By Asia Pacific Memo on November 29, 2010
Memo #42 – A potential visit by President Obama to Hiroshima or Nagasaki to acknowledge victims of the nuclear attacks would help U.S.-Japan relations. But it may also alienate Asian countries that suffered wartime atrocities by Japan.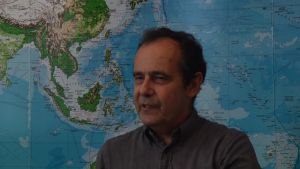 By Asia Pacific Memo on November 24, 2010
Memo #40 – The Great Hanshin earthquake devastated Kobe on January 17, 1995, leading to 6000 deaths and the destruction of over 200,000 homes. Beyond immediate reconstruction and recovery, the book, "Reconstructing Kobe: The Geography of Crisis and Opportunity" examines the long-term planning implications of the disaster. What were the city's objectives in rebuilding urban areas? How were the hundreds of thousands of displaced people housed? How was Kobe's urban economy affected?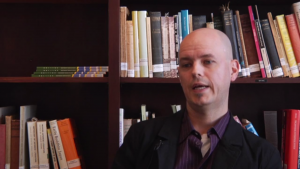 By Asia Pacific Memo on November 12, 2010
Memo #37 – Japan's microbrewing, or ji-biiru (地ビール) industry has gained increasing attention in recent years, fuelled by a host of entrepreneurs with both creative recipes and a flare for showcasing Japan's lengthy history of beer production. Until 1900, Japan was home to well over a hundred small brewers, most of which lasted just a few years. The ji-biiru boom is once again witnessing a trend toward the production of many small, local craft beers. Many of these startups have dusted off old brands and labels, and are often claiming to have been "established in 1885" or thereabouts, when in fact they are new firms. This modest challenge to the market dominance of megabrewers like Sapporo, Kirin, and Asahi is fuelled by consumers' preference for different or local flavours. It is prompting the leading firms to add similar products to their stable of established brands.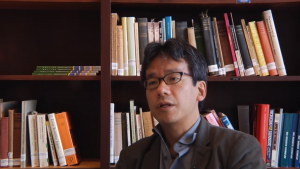 By Asia Pacific Memo on November 5, 2010
Memo #35 – In this interview, Dr. Masaru Kohno, Professor, School of Political Science and Economics, Waseda University, discusses the future of Japanese politics in light of recent developments. Japan's new ruling party will continue to face constraints and challenges.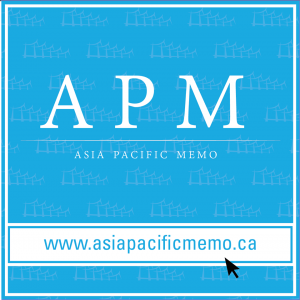 By Asia Pacific Memo on September 28, 2010
Memo #24 – Japan and China just experienced one of their most intense confrontations in recent memory over the disputed Senkaku/Diaoyutai Islands. This is more than an oddly outdated conflict over Westphalian sovereignty in a period of intense globalization. It is about the shifting balance of power and the absence of bilateral and regional institutions to manage the shift.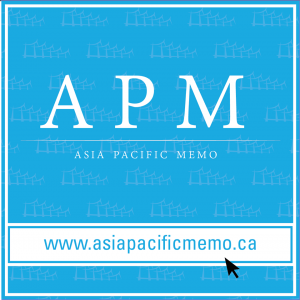 By Asia Pacific Memo on August 26, 2010
Memo #15 – It is not that the contentious issues have been resolved, or that a general history lovefest has broken out across East Asia. But international exchanges over historical controversies have been toned down, especially between South Korea and Japan. The 65th anniversary of Japan's surrender passed quietly on August 15th, 2010. The U.S. ambassador to Japan's participation in the ceremony to commemorate the atomic bombing of Hiroshima on August 6th was the most commented-on element of the anniversary.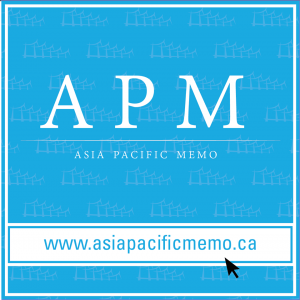 By Asia Pacific Memo on July 20, 2010
Memo #4 – Working hours, wages, and health have grabbed headlines with the recent strikes at manufacturing plants in China. The William L. Holland Prize-winning article in Pacific Affairs in 2009 examines working conditions in Japan and the outcome of several recent court cases intended to limit work hours at Toyota and McDonald's.