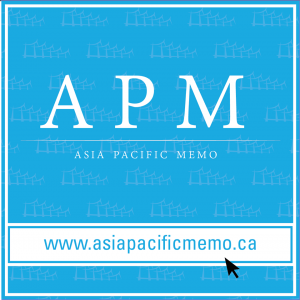 By Asia Pacific Memo on March 3, 2011
Memo #61 – Japan reported missing 230,000 centenarians in September 2010. This dramatic news highlighted among other things, the rapid aging of Japan's population and its low total fertility rates. For the past decade, demographers have called attention to the impending population crisis in East Asia. Several countries saw fertility rates plummet to well below 2.1 births per woman – the rate required to sustain a population, assuming all other factors remain relatively constant. The problem has been compounded by increased life expectancy and the lack of immigration flows to compensate for birth and death rates.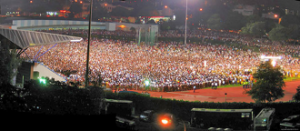 By Asia Pacific Memo on February 22, 2011
Memo #58 – Social media including Facebook and microblogging sites such as Twitter galvanized the street protests in Tunisia and Egypt. Fears of contagion have led China to censor 'Egypt' on its microblogging sites. As Singapore gears up for its general election, due by February 2012, its long-serving People's Action Party (PAP) government is increasingly nervous over the impact of social media and is finding ways to muzzle it.