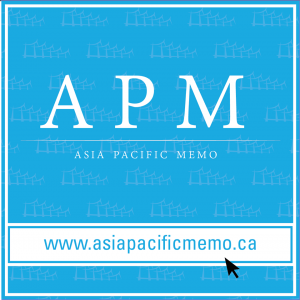 By Asia Pacific Memo on August 19, 2010
Memo #13 – Back in 2004, Guangzhou's People Magazine Weekly listed their pick of China's 50 top public intellectuals – writers, lawyers, and academics who lead on public issues. Not any more. Have China's public intellectuals disappeared?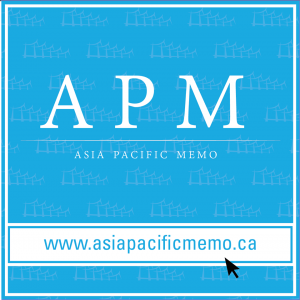 By Asia Pacific Memo on August 10, 2010
Memo #10 – News and internet channels around the world reacted with indignation, pity, and outrage to reports that the coach of North Korea's World Cup soccer team, Kim Chong-hun, had been sent to a labour mine and forced to work for 14 hours a day after a 6 hour public harangue of most of his team and staff.