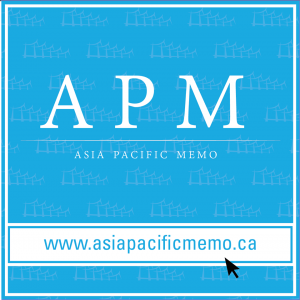 By Asia Pacific Memo on February 2, 2012
Memo #128 – China has still not committed to invest in the European Financial Stability Facility (EFSF), the stopgap fund created to tackle the European sovereign debt crisis. Officials have actually stated that China will not use its $3.2 trillion in foreign exchange reserves to rescue other countries. Why is this so?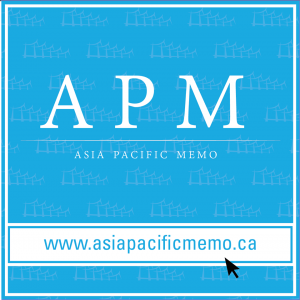 By Asia Pacific Memo on February 2, 2012
Memo #128 – 中国仍未就投资于欧洲金融稳定基金(EFSF)做出任何承诺。创立这一基金是为了应急解决欧洲主权债务危机问题。官方发言人已表示,中国不会使用3.2万亿美元的外汇储备拯救其他国家,为什么要这样做呢?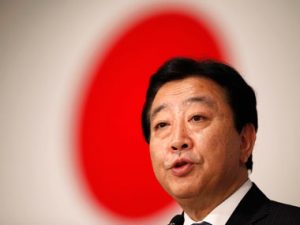 By Asia Pacific Memo on November 4, 2011
Memo #117 – Amid the attention inevitably placed on the Euro-zone crisis at the G20 summit in Cannes, France, there is one aspect of summitry that is often overlooked but is a background motivation for all summiteers, particularly the host. Namely, attempting to use a successful summit to potentially boost approval ratings, often with an upcoming election in mind, by displaying statesmanlike qualities on a global stage.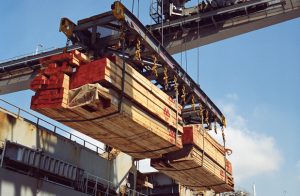 By Asia Pacific Memo on June 23, 2011
Memo #91 – Using the most common measure of economic openness – the ratio between exports and GDP – British Columbia's (BC) economy has become less open in the past decade. In 2000, the provincial export to GDP ratio was over 25 per cent; by 2009 it had fallen to under 20 per cent. Is the province actually 'de-globalizing?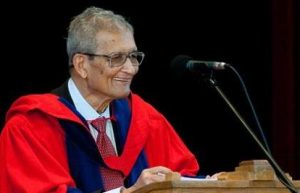 By Asia Pacific Memo on May 12, 2011
Memo #81 – Nobel laureate economist Amartya Sen was awarded an honorary degree by The University of British Columbia at a special ceremony on April 21, 2011. In his address, Dr. Sen argues for an interdisciplinary approach to the pursuit of knowledge, citing the economist Adam Smith as an exemplar of integrating disciplines and thereby enriching the very nature of reasoning itself. He further draws upon the pragmatic social strategy of the Indian Nobel laureate poet Rabindranath Tagore, whose ideal of inclusivity in both education and life would, says Dr. Sen, resonate profoundly with UBC's own efforts at productive dialogue between disciplines.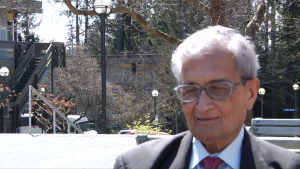 By Asia Pacific Memo on May 5, 2011
Memo #79 – On April 21, 2011, Amartya Sen, recipient of the 1998 Nobel Prize in Economic Sciences, was awarded an honorary degree by the University of British Columbia.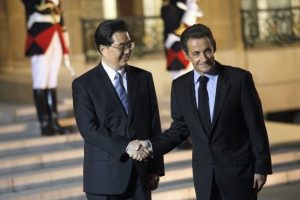 By Asia Pacific Memo on March 10, 2011
Memo #63 – Is the G20 still useful? What can we expect of it this year? Analysts in Canada and the US are often quick to discount the G20 process as meaningless summitry among too many countries focused on widely divergent domestic agendas and embroiled in pre-electoral politics. Ian Bremmer and Nouriel Roubini both call this a G-zero situation.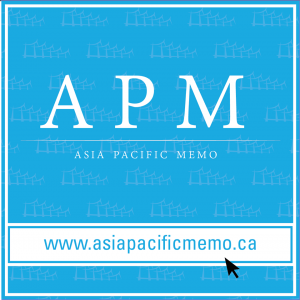 By Asia Pacific Memo on March 10, 2011
Memo #63 – Le G20 a du mal à s'affirmer comme instance politique capable de résoudre énergiquement les risques systémiques, notamment financiers, et déçoit donc ceux qui en espéraient le plus.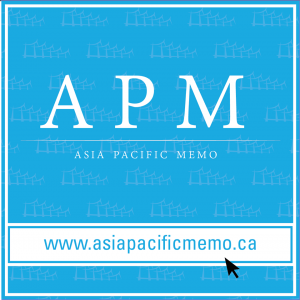 By Asia Pacific Memo on September 9, 2010
Memo #19 – On August 17th, 2010, the Taiwanese legislature passed the "Economic Cooperation Framework Agreement" (ECFA). This is an agreement between Taipei and Beijing, signed on June 29th, 2010, towards creating a cross-Strait free trade agreement. Some see economic integration as the precursor to political integration. But even after the ECFA's successful ratification, the electoral strategies of Taiwanese political parties make cross-Strait normalization far from a forgone conclusion.