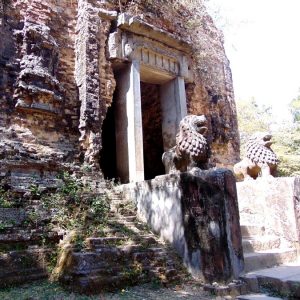 By Asia Pacific Memo on March 29, 2017
Memo #398 By: Sarah K. Youngblutt – syoungblutt [at] gmail.com Of the 193 States Parties to the UNESCO World Heritage Convention (1972), Italy (with 47), Spain (45), France (42), and Germany (41) had traditionally held the most World Heritage Sites (WHS), with half of all WHS located in Europe and North America. In recent years, China […]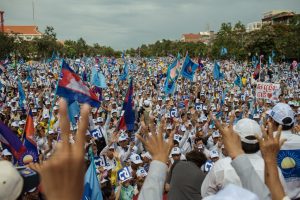 By Asia Pacific Memo on February 1, 2017
Memo #392 By: Astrid Norén-Nilsson – astrid.nn [at] gmail.com In the last national elections in 2013, the opposition Cambodia National Rescue Party (CNRP) experienced a strong surge in support, finishing a close second to the long-incumbent Cambodian People's Party (CPP). Whilst the CNRP campaigned on an anti-money politics, rights-based agenda, the CPP has relied on gift-giving […]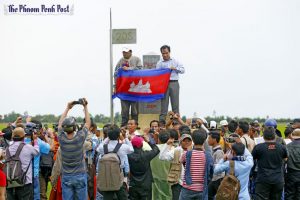 By Asia Pacific Memo on March 18, 2016
 Memo #369 By: Thearith Leng – thearithleng2011 [at] gmail.com Hedging, a mix of bandwagoning (political deference) and balancing (varying forms of defiance), has become a popular concept to explain how small Southeast Asian states manage their relations with larger countries. Cambodia's policies toward its more powerful neighbor, Vietnam, display such a mixed approach. But in […]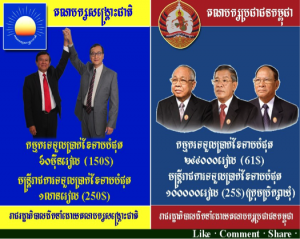 By Asia Pacific Memo on February 11, 2014
Memo #269 By  D. Gordon Longmuir – dglongmuir [at] gmail.com Cambodia has a liberal democratic constitution that provides for modern institutions and freely elected governments.  But to challenge authority has never been a feature of Cambodia's civic culture.  The elections of July 2013 were the fifth since those mounted by the United Nations Transitional Authority […]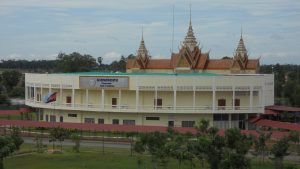 By Asia Pacific Memo on February 7, 2012
Memo #129 – Case 002 of the Extraordinary Chambers in the Courts of Cambodia (ECCC) is underway, more than three decades after the genocide that killed 1.7 million Cambodians. On trial before a hybrid United Nations/Cambodian judiciary are the three alleged most senior remaining leaders of the Khmer Rouge regime. They face charges of crimes against humanity, grave breaches of the Geneva Conventions, genocide, homicide, torture, and religious persecution.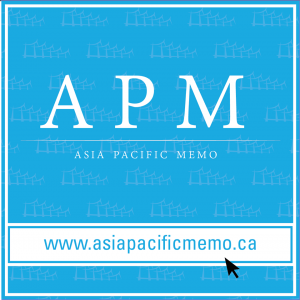 By Asia Pacific Memo on October 26, 2010
Memo #32 – Cooperation is crucial to manage rivers that flow across national borders. States along the Mekong River – and their 70 million inhabitants – depend on the cooperation of their upstream neighbour, China.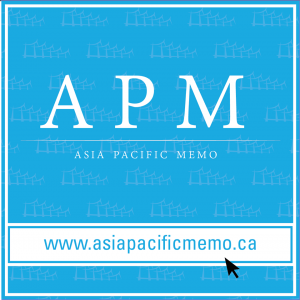 By Asia Pacific Memo on October 12, 2010
Memo #29 – Within two or three years Cambodia will likely export petroleum resources from offshore fields containing up to two billion barrels of oil and significant quantities of natural gas. This long anticipated event has stimulated discussion as to whether petroleum extraction will benefit the country. Concerned about the implications of oil for the evolution of the Cambodian polity, aid donors and NGOs have encouraged the ruling elite to learn from the mistakes of other resource-rich developing states afflicted by the so-called "resource curse".