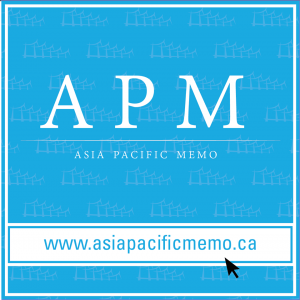 By Asia Pacific Memo on August 19, 2010
Memo #13 – Back in 2004, Guangzhou's People Magazine Weekly listed their pick of China's 50 top public intellectuals – writers, lawyers, and academics who lead on public issues. Not any more. Have China's public intellectuals disappeared?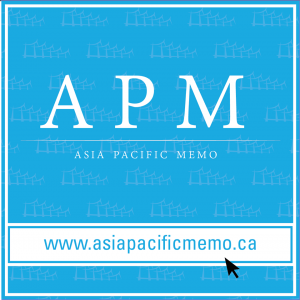 By Asia Pacific Memo on August 17, 2010
Memo #12 – The imprisonment of Tibetan environmentalists in June and July 2010 and the stalled negotiations between the Dalai Lama's representatives and Beijing make it hard to imagine that more tolerant Chinese rule in Tibet is on the horizon.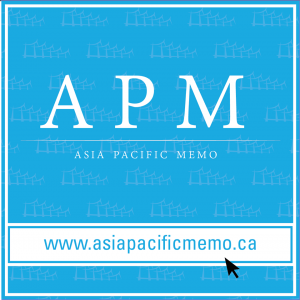 By Asia Pacific Memo on August 12, 2010
Memo #11 – The outcome of a debate over railway track dimensions, whether to use broad gauge to Russia, or narrow gauge to China, could determine the direction of Mongolian foreign policy. On one hand, the debate indicates the strength of Mongolia's democracy. On the other hand, it is a clear example of a geo-economic contest where the standards of a former hegemonic power (Russia) are challenged by an emerging major power (China).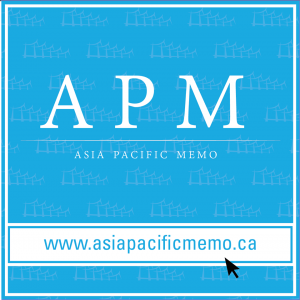 By Asia Pacific Memo on July 29, 2010
Memo #7 – Secretary of State Hillary Clinton's recent announcement that the long-standing sovereignty and jurisdictional disputes in the South China Sea affects the national interests of the United States will have angered some, worried others, and delighted many. It seems to signal an end to the position held by the United States that issues concerning the Spratly and Paracel Islands, and the ocean space around them, were matters for the contending states alone. Furthermore, it marks another step in the internationalization of these issues.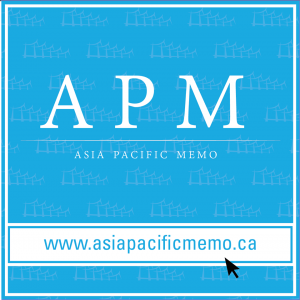 By Asia Pacific Memo on July 27, 2010
Memo #6 – In recent years, at least three prominent Chinese news agencies, Xinhua, CCTV, and People's Daily, have announced that they were "going global." All of them are now providing news coverage in various languages to global audiences. The motivation behind the move is to provide what Chinese officials and intellectuals have described as "better" and "more objective" coverage, especially of China itself.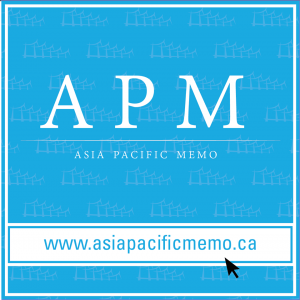 By Asia Pacific Memo on July 20, 2010
Memo #4 – Working hours, wages, and health have grabbed headlines with the recent strikes at manufacturing plants in China. The William L. Holland Prize-winning article in Pacific Affairs in 2009 examines working conditions in Japan and the outcome of several recent court cases intended to limit work hours at Toyota and McDonald's.