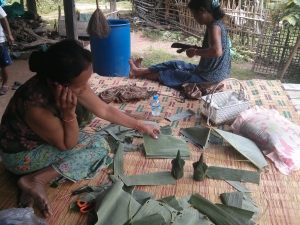 By Asia Pacific Memo on December 15, 2015
Memo #356 By Carly Teng – c.teng [at] alumni.ubc.ca The primary focus of ASEAN has been on economic development, with some attempts since 2014 to include "women's economic empowerment" through support of female entrepreneurship in its member countries. ASEAN's recognition of the need for women's economic empowerment is necessary, but not sufficient to advance women's rights, especially […]

By Asia Pacific Memo on October 15, 2014
Memo #312 By Kai Chen – chenkai [at] zju.edu.cn In the so-called "Mekong River massacre" of October 2011, 13 Chinese merchant sailors working on the Mekong were seized and murdered by members of the Hawngleuk Militia led by its Burmese leader Naw Kham. Later captured in Laos and extradited to China, Naw Kham was found […]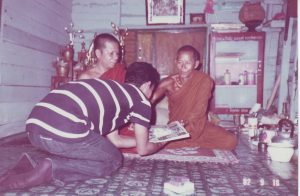 By Asia Pacific Memo on October 30, 2012
Memo #185 – Many, especially outside Asia, are under the mistaken impression that Buddhists are inherently non-violent, especially in comparison with other world religions such as Christianity and Islam. Despite this impression, violence is often linked with Buddhism and perpetrated by Buddhists. Monks in Theravada lineages are not allowed to directly engage in violence, but some have become involved with militancy. Although I am unaware of any Lao monks who have directly participated in violent acts, a few have been shot in Thailand by those opposed to them for providing support to insurgents. This indicates that their support is perceived as substantial and significant.
By Asia Pacific Memo on May 22, 2012
Memo #157 – Since the late 1990s, international organizations and NGOs have engaged with labour migrants in the Mekong region. This includes either advocating for migrants' rights, or launching anti-trafficking programs. More recently, the term "safe migration" has surfaced within policy circles and the broader aid community with several organizations implementing "safe migration" programs.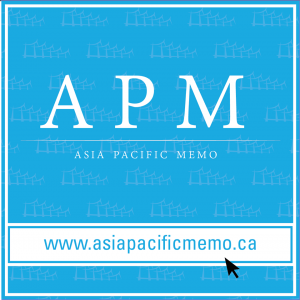 By Asia Pacific Memo on October 26, 2010
Memo #32 – Cooperation is crucial to manage rivers that flow across national borders. States along the Mekong River – and their 70 million inhabitants – depend on the cooperation of their upstream neighbour, China.