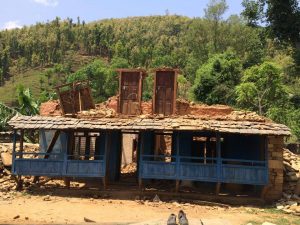 By Asia Pacific Memo on May 6, 2015
A Statement from the Institute for Asian Research, University of British Columbia: The Institute for Asian Research at UBC sends its deepest condolences to the people of Nepal in the aftermath of the 7.8 earthquake that struck the country on April 25th, 2015. UBC has many connections with Nepal, and many faculty, students, and alumni […]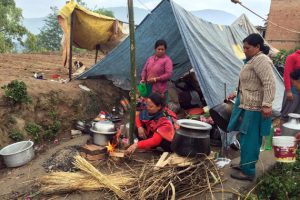 By Asia Pacific Memo on May 1, 2015
A Statement from the Institute for Asian Research, University of British Columbia: The Institute for Asian Research at UBC sends its deepest condolences to the people of Nepal in the aftermath of the 7.8 earthquake that struck the country on April 25th, 2015. UBC has many connections with Nepal, and many faculty, students, and alumni […]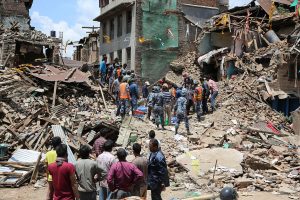 By Asia Pacific Memo on April 30, 2015
Memo #333 By Tsering Shakya – tsering.shakya [at] ubc.ca Although previous studies have argued that international/donor agenda drives disaster risk reduction (DRR) in Nepal and strengthens the role of NGOs vis-à-vis the government, there are clearly differences in international influences by country, a fact made notable in the cases of China and India. Nepal's fear […]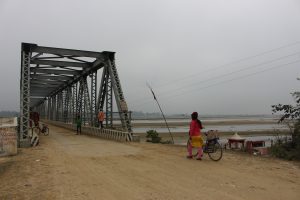 By Asia Pacific Memo on February 12, 2015
Memo #326 By Sara Shneiderman – sara.shneiderman [at] ubc.ca It's not often that the words "and" and "or" become political slogans, but this has happened in Nepal. A coalition of feminist and rights activists is demanding that the country's new constitution grant citizenship on the basis of descent through "father or mother," rather than "father […]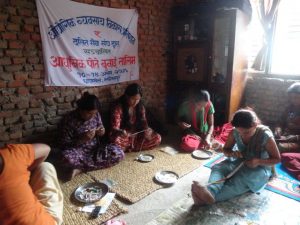 By Asia Pacific Memo on January 17, 2014
Memo #262 By  Xue-Rong Jia – xue-rong.jia [at] alumni.ubc.ca Almost every international non-governmental organizations (INGO) releases an annual report summarizing its activities and achievements for the year, including a breakdown of its revenues and expenses. For example, last year Save the Children spent 3.8 percent of its revenues for administrative purposes, 9 percent in fundraising […]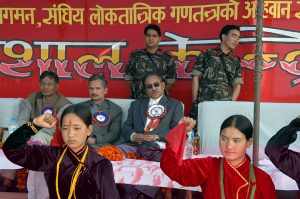 By Asia Pacific Memo on April 16, 2013
Communication in the mountainous country of Nepal has always been difficult, until the advent of the mobile phones. Of the country's 28.5 million residents, 46% used mobile phones in 2011, a 61% increase from the year before. So what would happen if the government decided to shut down phone service?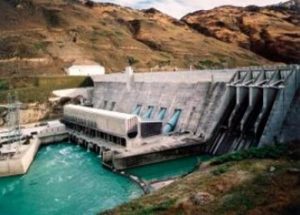 By Asia Pacific Memo on March 13, 2012
Memo #139 – By some estimates Nepal has the potential to generate 42,000 megawatts (MW) of hydroelectricity per annum. In an effort to attract capital, Nepal's Prime Minister Baburam Bhattarai proclaimed 2012 as "Nepal Investment Year." The aim is to attract over $6 billion (USD) for key sectors including hydropower. Bhattarai also signed a Bilateral Investment Promotion and Protection Agreement (BIPPA) with India.