By Asia Pacific Memo on June 13, 2014
Memo #304 By  Rosa Hsuan-Ju Shih – rosa.hj.shih [at] gmail.com With eco-tourism and cultural tourism gaining ground in Bulacan Province, Philippines, sustainable development will be a challenge so long as tourism development itself remains a fragmented process without a guiding framework. How best to define "sustainable tourism development" is one immediate challenge facing decision-makers and stakeholders […]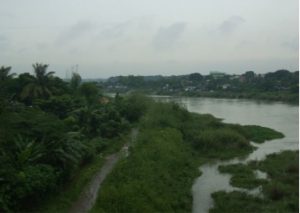 By Asia Pacific Memo on May 27, 2014
Memo #299 By Sarah Thomas – sarah.thomas [at] alumni.ubc.ca Over 99 percent of all businesses in the Philippines are small and medium enterprises (SMEs) and they represent seventy percent of the country's labour force. With such numbers, while the environmental impact of small and medium enterprises is not well known, one can surmise that it […]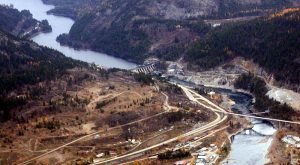 By Asia Pacific Memo on April 18, 2014
Memo #287 By Brett Dimond – brett.dimond [at] gmail.com The issue of centralized control over water resources has not always been confined to developing countries. In 1964, Canada and the United States ratified the Columbia River Treaty, whose primary purpose was to coordinate the operation of the river for flood control and hydropower generation. Little […]
By Asia Pacific Memo on April 15, 2014
Memo #286 By Brett Dimond – brett.dimond [at] gmail.com A central principle for the good governance of common-pool resources is to match allocation and provision rules. In other words, those who appropriate a resource must do so in a way that is viewed by those involved as legitimate. In the Philippines, the Constitution declares water […]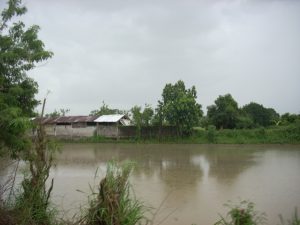 By Asia Pacific Memo on October 29, 2013
Memo #243 By Sarah Thomas – sarah.thomas [at] alumni.ubc.ca For a country like the Philippines, which is feeling the effects of climate change and has seen significant changes in weather patterns over the last few years, the need for adaptation is poignant. With floods now an annual occurrence, and drought also a growing concern since rainfall […]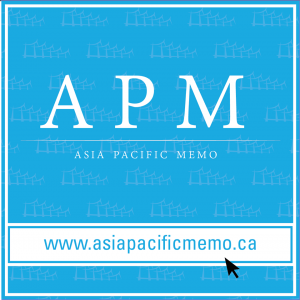 By Asia Pacific Memo on February 23, 2012
Memo #134 – Filipina women, who entered Japan as "entertainers" or as the spouses of Japanese men, sometimes left children behind to be raised by relatives in the Philippines while they built economically viable lives in Japan. More and more, the teenage children of these migrant women are entering Japan, entering Japanese schools, and entering society as an important and recent immigrant youth population. These youth are being reunited with their mothers, beginning lives with unknown step-families, and struggling to learn Japanese – which is often their third or fourth language. Most scholars focus on how immigrant youth are victimized by an assimilationist-oriented education system, with its Japanese-only language policies and hyper-competitive high school entrance exams. But this focus allows only a small glimpse of their lived experience.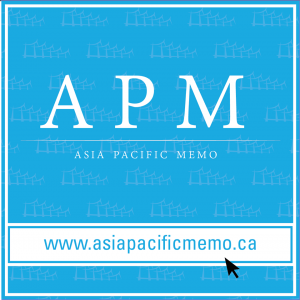 By Asia Pacific Memo on November 22, 2011
Memo #122 – The Central Bank of the Philippines announced recently that despite the global economic crisis, remittances from Overseas Filipino Workers (OFWs) would hit $20 billion by the end of 2011. This is seven per cent higher than in 2010 and raised foreign exchange reserves to $76 billion, resulting in a $9 billion surplus in the country's balance of payments. What lies beneath the surface of such good news?