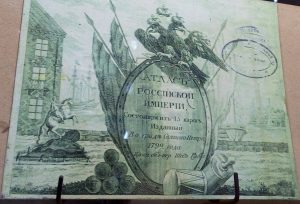 By Asia Pacific Memo on October 8, 2015
Memo #341 By Alexander Korolev – akorolev [at] nus.edu.sg Many observers have recently registered a new shift in Russia's foreign policy, labelling it, "pivot to Asia." President Putin himself announced that "Russia's reorientation toward the Pacific Ocean and the dynamic development in all our [Russia's] eastern territories are our priority for the whole 21st century." […]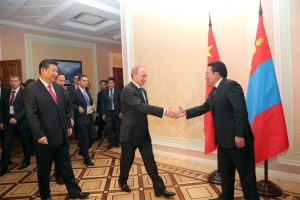 By Asia Pacific Memo on November 28, 2014
Memo #318 By Mendee Jargalsaikhan – mendee [at] alumni.ubc.ca Last autumn, Presidents Xi Jinping and Vladimir Putin made separate visits to Mongolia, met for a tri-lateral (Russia-China-Mongolia) summit in the Tajikistan capital of Dushanbe during the leadership summit of the Shanghai Cooperation Organization (SCO), and dispatched their vice-foreign ministers for a working-level meeting in preparation for next […]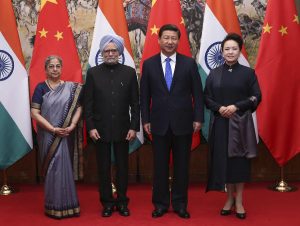 By Asia Pacific Memo on November 19, 2013
Memo #249 By Jargalsaikhan Mendee – mendee [at] alumni.ubc.ca Lately, Chinese leaders have been busy bolstering relations with their immediate neighbours.  As evidence, the Prime Ministers of India, Mongolia, and Russia arrived in Beijing for bilateral meetings with China's President Xin Jinping and Premier Li Keqiang on the same day—October 24, 2013.  While Russian Prime Minister Dmitri […]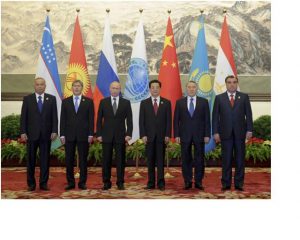 By Asia Pacific Memo on July 4, 2012
Memo #169 – The 12th annual meeting of the Shanghai Cooperation Organization (SCO) which includes China, Russia, and four Central Asian states, concluded in Beijing on June 7th. Growing Chinese influence and "soft power," emphasizing persuasion over force, were much on display.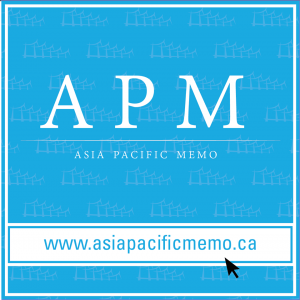 By Asia Pacific Memo on August 12, 2010
Memo #11 – The outcome of a debate over railway track dimensions, whether to use broad gauge to Russia, or narrow gauge to China, could determine the direction of Mongolian foreign policy. On one hand, the debate indicates the strength of Mongolia's democracy. On the other hand, it is a clear example of a geo-economic contest where the standards of a former hegemonic power (Russia) are challenged by an emerging major power (China).