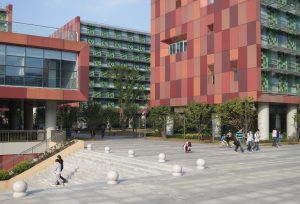 By Asia Pacific Memo on January 14, 2014
Memo #261 By Joel Heng Hartse – joelhartse [at] gmail.com New York University Shanghai recently completed its first semester of operations. Though NYU Shanghai was recently touted by National Public Radio as the first Sino-U.S. joint university, there are in fact hundreds of approved joint-degree programs and more than thirty jointly run Sino-foreign universities operating in China—and the […]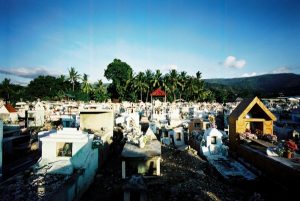 By Asia Pacific Memo on February 26, 2013
As late as 1996, a British National Audit Office Report corroborated the government version of Britain as an honest broker in East Timor's struggle for self-determination under Indonesian occupation, which followed the end of Portuguese colonial rule in 1974 and Indonesia's invasion of the territory in 1975. But recently released archival evidence refutes the claim that Britain was negotiating a diplomatic solution between Indonesia, Portugal, and East Timor.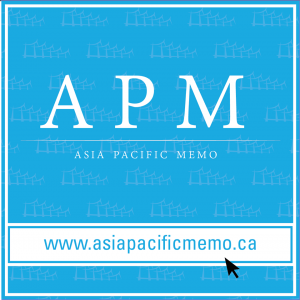 By Asia Pacific Memo on May 1, 2012
Memo #152 – The world loves sushi, J-pop, and manga. Now the Japanese government is in on the act. The Ministry of Economy, Trade and Industry (METI) has a Cool Japan / Creative Industries Policy, and in January 2012 launched Cool Japan Daily, a blog introducing Japanese pop culture. Behind all this are ambitious plans to increase Japan's share of the global market for culture industries. It tends to be uncritically assumed that pop culture will enhance the Japanese national image, too. The current popularity of music groups such as AKB48 outside Japan indicates the potentially lucrative and beneficial aspects of pop culture promotionalism. But evidence from some international media suggests the need for caution.