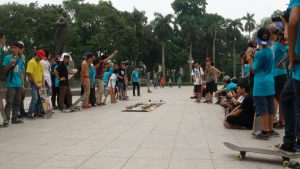 By Asia Pacific Memo on November 16, 2016
Memo #385 By: Stephanie Geertman – geertman.stephanie [at] gmail.com What can skateboarders and traceurs in Vietnam tell us about new forms of social practice? Skateboarders riding along the base of a statue of Vladimir Lenin in a public park and traceurs climbing and jumping over walls in the newest middle-class communities flanking the city have become […]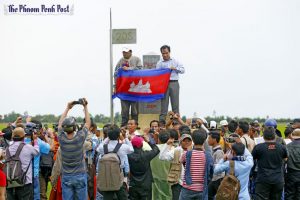 By Asia Pacific Memo on March 18, 2016
 Memo #369 By: Thearith Leng – thearithleng2011 [at] gmail.com Hedging, a mix of bandwagoning (political deference) and balancing (varying forms of defiance), has become a popular concept to explain how small Southeast Asian states manage their relations with larger countries. Cambodia's policies toward its more powerful neighbor, Vietnam, display such a mixed approach. But in […]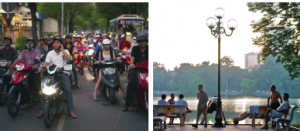 By Asia Pacific Memo on March 21, 2013
The rapid expansion of Civil Society Organizations (CSOs) in Vietnam in the early 2000s was intertwined with the country's opening and reform process. A decade on, CSOs number around 2,000 but few have been able to establish a sustainable funding base, strong financial and organizational systems and innovative research and programming.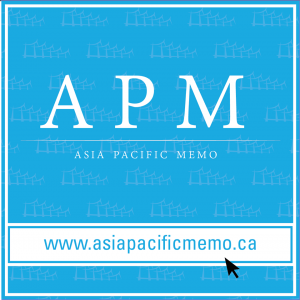 By Asia Pacific Memo on February 22, 2012
Memo #133 – In the last two decades, East Asian countries have experienced a dramatic rise in international marriages. Much of it is between men in the wealthier countries of Japan, South Korea, Taiwan, and Singapore, and women from poorer countries in the region. Among Chinese Malaysians, the number of marriages between the men and Vietnamese women increased from 28 in 2001 to 1,185 in 2005. To explain this increase, the media began to cover the proliferation of commercial matchmaking agencies in the early 2000s. But the role that Vietnamese wives play in the matchmaking business has attracted little attention.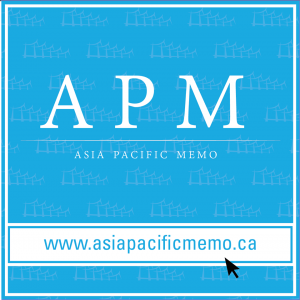 By Asia Pacific Memo on October 26, 2010
Memo #32 – Cooperation is crucial to manage rivers that flow across national borders. States along the Mekong River – and their 70 million inhabitants – depend on the cooperation of their upstream neighbour, China.