Memo #31
Mandakranta Bose
Dr. Mandakranta Bose is a professor emerita at the Institute of Asian Research (IAR) at UBC. Her recent book, Women in the Hindu Tradition: Rules, Roles and Exceptions was the subject of an October interview in the Institute's Behind the Book series.
In the interview, Dr. Bose describes how the Hindu tradition has attempted to define the feminine in its spiritual aspects and set down the roles of women in society. The book is based on a series of lectures she gave at Oxford University in 2006.
Women in the Hindu Tradition takes the reader to the textual sources of Hindu thought. The texts present a contradictory discourse that at once praises and reviles women, exalting them as goddesses and saints while demanding their submission to male control. Whether hostile or supportive, the discourse places women at the centre of Hindu social and philosophical thought. Dr. Bose considers it essential to study that discourse in response to the liberal critique of Hindu culture that has resulted from modern education and women's movements in India.
In the interview she also analyzes how the Hindu diaspora in British Columbia copes with this tradition. The need within the diaspora to keep tradition alive is weighed against the need for an informed understanding of Hindu beliefs and practices.
This is the fourth interview in the Behind the Book series. Throughout the year, Behind the Book interviews are available on the IAR's video gallery. Some also will appear in the Asia Pacific Memo series. To find all the videos created by the IAR, visit the Asia Pacific Memo YouTube channel.
Part 1 – What was the inspiration for "Women in the Hindu Tradition"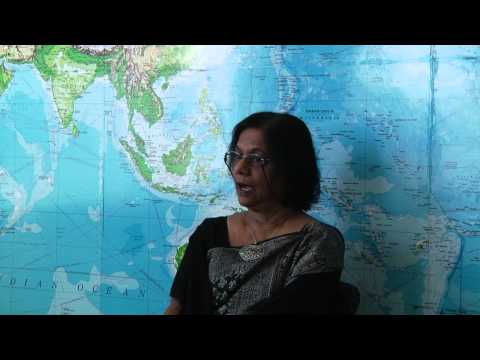 Part 2 – What is the book's main idea?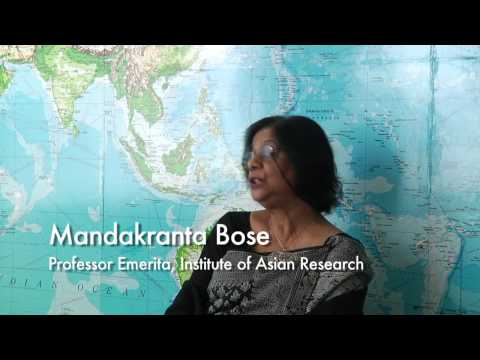 Part 3 – Do ancient texts have contemporary life?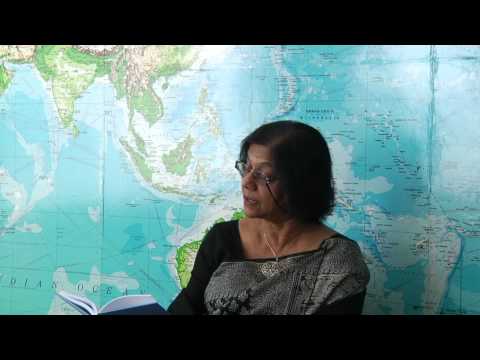 Part 4 – How does contemporary Hinduism both revere and constrain women?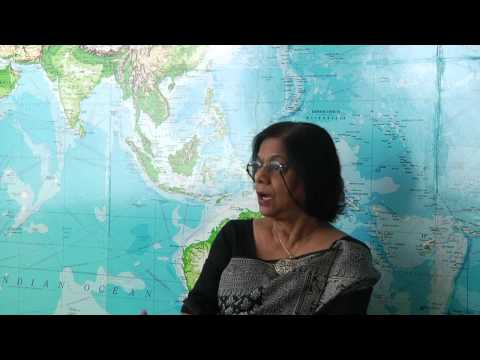 Part 5 – What is the influence of the Hindu Tradition on the role of women in the Indian diaspora in British Columbia?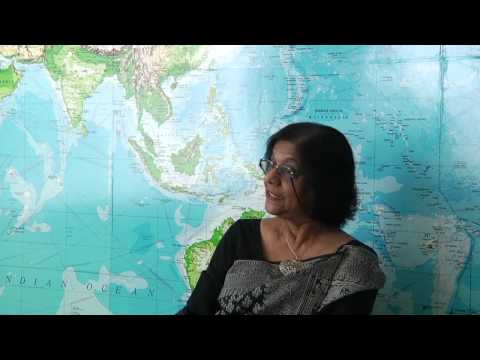 Link:
Related Memos: