Memo #28
Timothy Cheek
The public realm in China is rich and varied, loud and commercialized, colourful and fascinating, but it is firmly under the direction of the Central Propaganda Department of the Chinese Communist Party (CCP). Liu Xiaobo's (刘晓波) 2010 Nobel Peace Prize has shaken up the community of Chinese public intellectuals.
The CCP can and does crack down on unwanted communication – in print, on the air, and especially on the Internet. But the Party cannot control every e-mail and web page, and more significantly, the CCP is not monolithic. This is an authoritarian state, but it is not a totalitarian one. Liu Xiaobo's imprisonment for signing Charter 08 was a victory for conservative voices in the CCP. The fact that the CCP's persecution of Liu Xiaobo has contributed to the selection for the Nobel Peace Prize puts a card in the hands of CCP liberals.
Liu Xiaobo is a long-time advocate of democratization and human rights. He has chosen to continue his advocacy in China since he returned from overseas study in 1989 to participate in the Tiananmen demonstrations. Remaining in China has limited the range of his criticisms, but has made his voice more authoritative domestically. It was significant that Liu signed Charter 08 in December 2008. People took notice. But so did  the CCP: they tried and sentenced him to 11 years in jail in December 2009.
It is not surprising that the Norwegian Nobel Committee awarded Liu Xiaobo the Peace Prize. They have honoured imprisoned intellectuals or those unable to leave their home country to receive the prize in the past (i.e. Aung San Suu Kyi and Andrei Sakharov). For China, this is not only a foreign relations setback. Even more significantly, this begins a new stage in the ongoing negotiations between China's public intellectuals and their state.
See Timothy Cheek's August 2010 Asia Pacific Memo on China's Directed Public and his video commentary on the Nobel Peace Prize below:
Part 1 – Why did Liu Xiaobo receive the Nobel Peace Prize?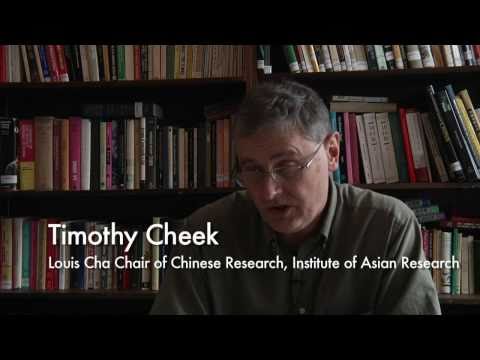 Part 2 – Will this change the relationship between the community of Chinese intellectuals and the state?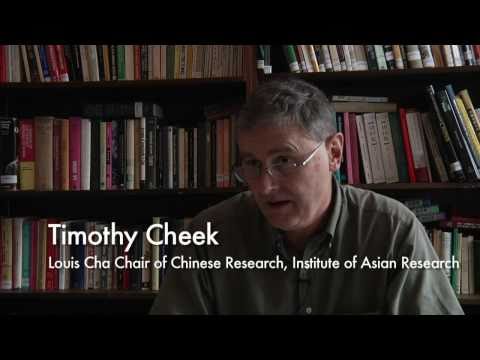 Part 3 – Who is Liu Xiaobo and what is he about?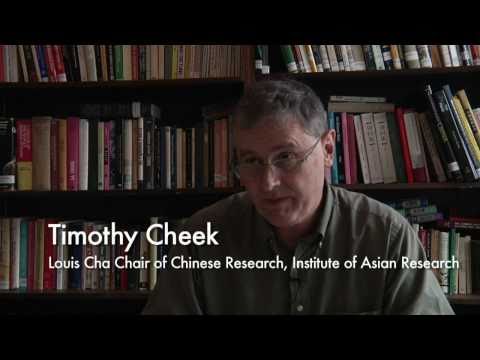 Part 4 – Why is Liu Xiaobo in jail?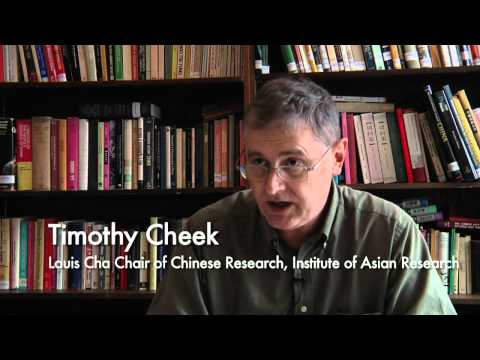 Part 5 – What effect will the Nobel Peace Prize have on Chinese politics?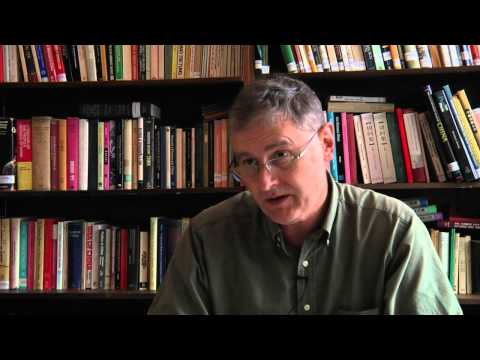 About the Author:
Timothy Cheek is the Louis Cha Chair in Chinese Research, Institute of Asian Research, The University of British Columbia.
Links:
Related Memos: