Memo #54
Kyung-Ae Park – kpark [at] interchange.ubc.ca
We are witnessing rapid changes in the foreign policy environment of North Korea. These changes have serious regional and global implications. Nuclear weapons, famine, refugees, human rights, and regional security, are issues that, according to Professor Kyung-Ae Park, require a thorough understanding of the domestic and external forces behind North Korea's foreign policy. Her book, New Challenges of North Korean Foreign Policy brings together 10 of the world's leading experts to examine the challenges facing North Korea in the foreign policy arena today.
North Korea's seemingly irrational foreign policy behaviour has intrigued scholars and frustrated negotiators for a long time. Professor Park aims to contextualize and clarify this behavior, explaining it as a result of the overriding objective of normalizing relations with Washington and enhancing the legitimacy of the current regime. With this objective in mind, threatening behaviour from North Korea may actually be seen as a "love call" – an invitation of friendship – to Washington.
Addressing the nuclear issue, Professor Park says North Korea seeks recognition as a nuclear state. It might not bargain away its nuclear weapons before the security of the state and the regime is guaranteed. The fact that nuclear weapons are tied into both domestic and international policy objectives drives North Korea to hold onto its nuclear capability, resisting calls to disarm.
North Korea's foreign policy behaviour has changed the East Asia region's security dynamics and created much uncertainty in the process. As such, Dr. Park's book is a timely and much-needed tool for examining the issues that have shaped – and will continue to shape – North Korean foreign policy.
About the Interviewee:
Kyung-Ae Park is a Korea Foundation Chair in Korean Research, Institute of Asian Research, The University of British Columbia.
Part 1 – North Korean Missile Tests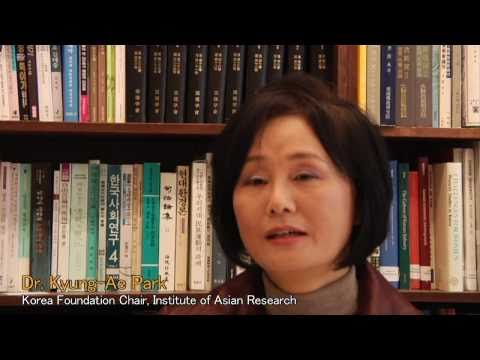 Part 2 – North Korean Foreign Policy Behaviour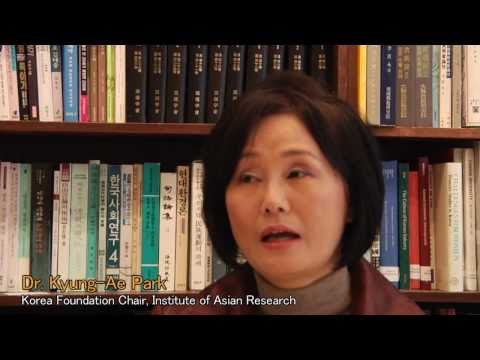 Part 3 – #1 Goal of North Korean Foreign Policy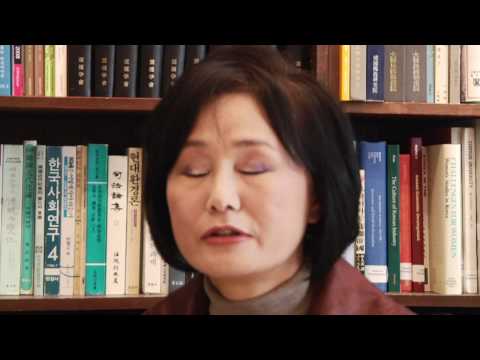 Part 4 – North Korean Refugees in South Korea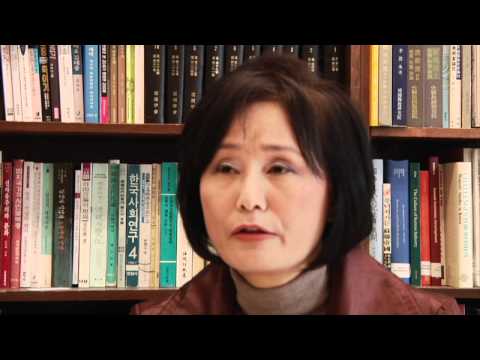 Part 5 – Will North Korea Bargain Away Their Nuclear Weapons?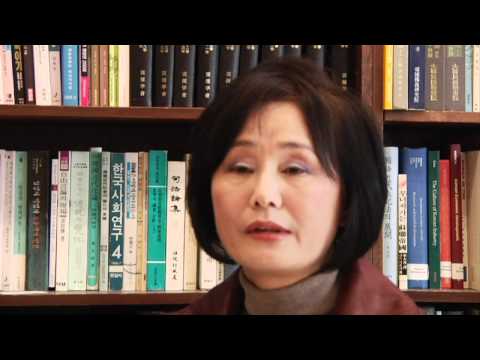 Part 6 – Will North Korean Foreign Policy Change?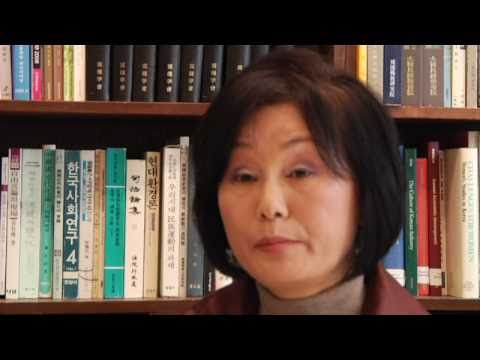 Links:
Related Memos: