Pacific Affairs
Pacific Affairs is our sister publication, founded and independently published since 1928. It is a scholarly journal about current political, social and economic issues in Asia and the Pacific.
The following Memos were inspired by Pacific Affairs articles.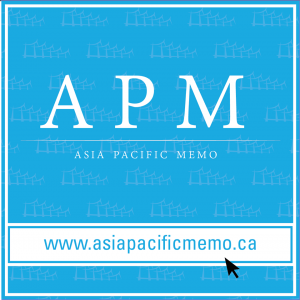 By Asia Pacific Memo on September 7, 2010
Memo #18 – Developed economies throughout the Asia Pacific region are grappling with how to design immigration policies that balance domestic concerns about labour shortages with respect for human rights and the need to maintain good bilateral relations with sending countries. In 2008, the Australian government piloted a scheme for bringing seasonal workers from four Pacific Island countries (Papua New Guinea, Kiribati, Tonga, and Vanuatu) to fill the gaps in Australia's horticultural industry.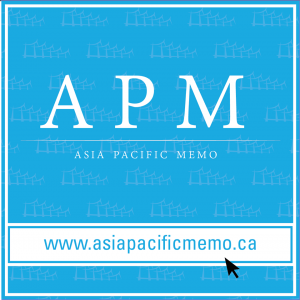 By Asia Pacific Memo on July 27, 2010
Memo #6 – In recent years, at least three prominent Chinese news agencies, Xinhua, CCTV, and People's Daily, have announced that they were "going global." All of them are now providing news coverage in various languages to global audiences. The motivation behind the move is to provide what Chinese officials and intellectuals have described as "better" and "more objective" coverage, especially of China itself.