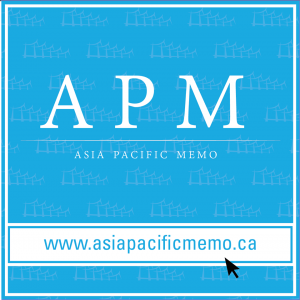 By Asia Pacific Memo on August 3, 2010
Memo #8 – The bomb blast in Bangkok last month underscores that few are smiling in the "Land of Smiles." The street protests have been suppressed but recent polls indicated that at least three-quarters of Thai think the political crisis is far from over.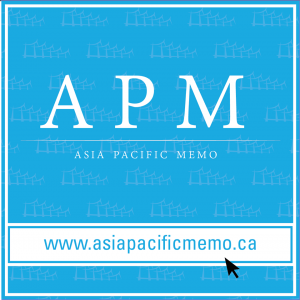 By Asia Pacific Memo on July 29, 2010
Memo #7 – Secretary of State Hillary Clinton's recent announcement that the long-standing sovereignty and jurisdictional disputes in the South China Sea affects the national interests of the United States will have angered some, worried others, and delighted many. It seems to signal an end to the position held by the United States that issues concerning the Spratly and Paracel Islands, and the ocean space around them, were matters for the contending states alone. Furthermore, it marks another step in the internationalization of these issues.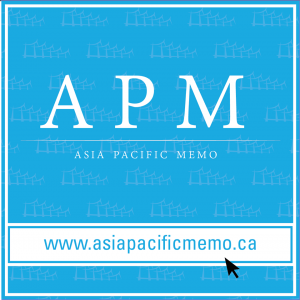 By Asia Pacific Memo on July 22, 2010
Memo #5 – Reports disseminated by Buddhist news aggregators suggest instances when Buddhist monks act along political "lines" while claiming political neutrality. The recent conflict in Thailand is no exception.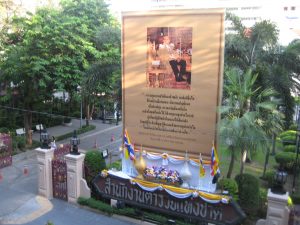 By Asia Pacific Memo on July 8, 2010
Memo #1 – The recent images of the G20 protests in Toronto were disturbing. But they pale in comparison to the scale and implications of the street protests in Bangkok earlier in the summer.