Memo #74
The University of British Columbia (UBC) celebrated the 150th birthday of Rabindranath Tagore, the first Asian to win the Nobel Prize for literature in 1913 and a towering figure in the world of poetry, literature, music, song, and philosophy. In a penetrating discussion, Sugata Bose, Gardiner Professor of Oceanic History and Affairs at Harvard University addresses the contemporary relevance of Tagore as something more than the "mystic poet" described by W. B. Yeats, the impact of Tagore's upbringing in Bengal, and Tagore's connection with the political figures of his era including the debate with Mahatma Gandhi on whether there was a divine role in the 1934 earthquake in Bihar.
Part 1 – How is Rabindranath Tagore remembered? (1:22 min)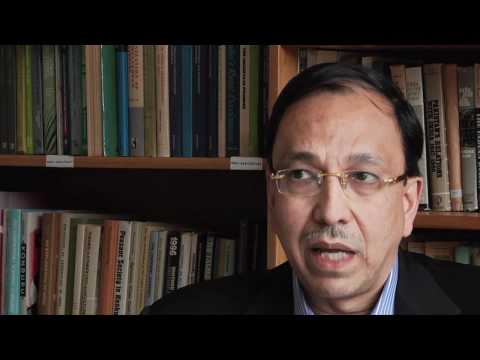 Part 2 – Tagore in today's world (1:11 min)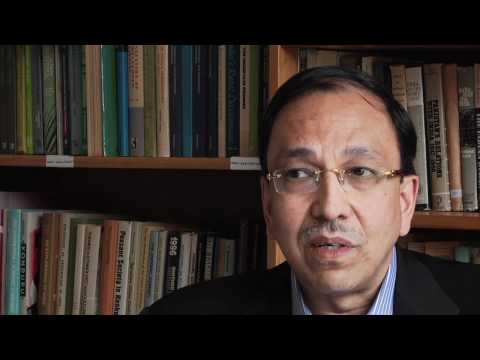 Part 3 – The relationship between Tagore and Mahatma Gandhi (1:37 min)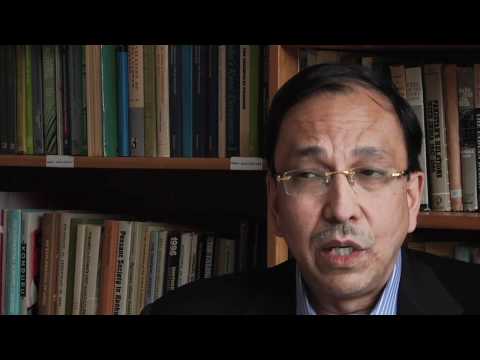 Part 4 – Disagreement between Mahatma Gandhi and Tagore about 1934 Bihar Earthquake (1:38 min)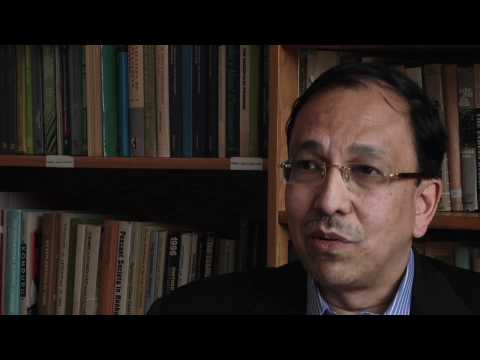 Part 5 – The broader Indian Ocean world (1:47 min)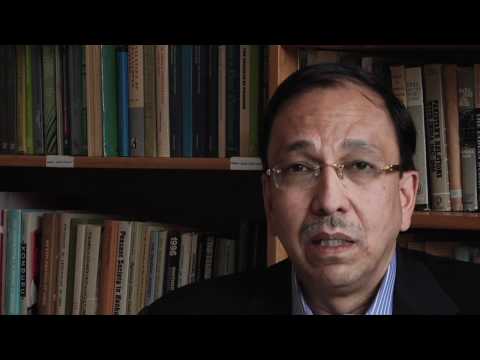 About the Interviewee:
Sugata Bose – Gardiner Professor of Oceanic History and Affairs, Harvard University.
Related Memos:
Our other Memos about India