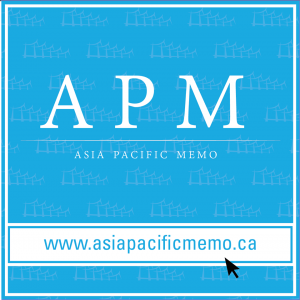 By Asia Pacific Memo on May 19, 2011
Memo #83 – 2011 marks a decade since the implementation of Indonesia's democratic decentralization project (the 'Big Bang'), the largest of its kind in the world. With the exception of Jakarta and three other provinces with special autonomy arrangements, most state powers and responsibilities were devolved to sub-provincial governments. Ten years ago, there was a nationwide reordering of the structures and processes of government and we can now evaluate the success of these policies.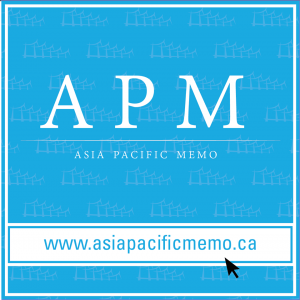 By Asia Pacific Memo on May 3, 2011
Memo #78 – Are brokers crucial to international migration in Asia? Yes, based on the results of a recent workshop at the National University of Singapore. Brokers' importance is increasing due to new bilateral agreements and market deregulation. But a full analysis of Asian migration also depends on understanding the social relationship between brokers and migrants, and the way migrants come to trust an emerging class of informal brokers.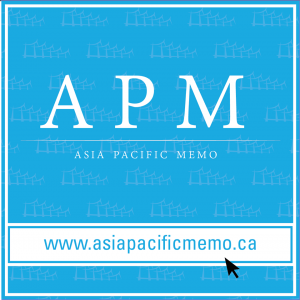 By Asia Pacific Memo on April 21, 2011
Memo #75 – Malaysia has experienced a shortage of domestic workers since 2009. This is because Indonesia banned its domestic workers from finding employment in Malaysia, in response to reports of abuse. Negotiations on an inter-state Memorandum of Understanding (MoU) to increase labour protection for Indonesian domestic workers have stalled on issues such as minimum wage, days off, and the right of domestic workers to retain their identity documents. The two governments are set to sign the MoU in May 2011, but Malaysia's recent actions indicate that it may not be entirely committed to the protection of migrant domestic workers.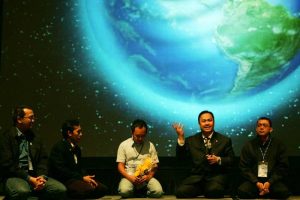 By Asia Pacific Memo on March 29, 2011
Memo #68 – Is Islam compatible with capitalism? The recent uprisings in the Middle East have prompted renewed interest in this question. In his book, The Long Divergence, the eminent economist, Timur Kuran, suggests that Islam is to blame for the poor economic performance of Islamic countries. But today, a new breed of "spiritual reformers" sees Islam as a recipe for commercial success.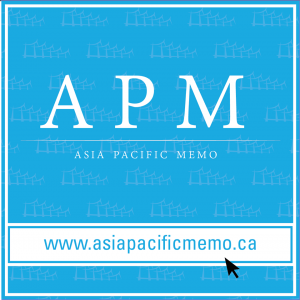 By Asia Pacific Memo on November 16, 2010
Memo #38 – Indonesia's 'handshake' controversy made international news last week. To summarize: the Obamas were being greeted by Indonesian officials, and in the process, Michelle Obama shook the hand of an Islamist politician (and Minister of Communications and Information) named Tifatul Sembiring. Sembiring then went on Twitter to explain that the handshake was unwelcome and forced upon him. Video evidence clearly shows he was dissembling.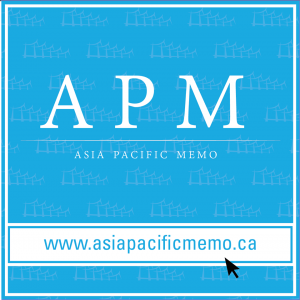 By Asia Pacific Memo on September 14, 2010
Memo #20 – Violence is becoming more frequent in Indonesia and is taking on new forms. There have been attacks by the Islamic Defenders Front (FPI) against Christian churches in greater Jakarta over the past two years. This has raised concerns about the future of democracy and religious tolerance in Indonesia. Large Islamic organizations, especially Muhammadiyah and Nahdlatul Ulama, have deplored these acts of violence conducted in the name of religion. Major metropolitan newspapers are reporting that many Jakarta residents have called for the FPI to be banned even while recognizing that this could further radicalize members of the organization.