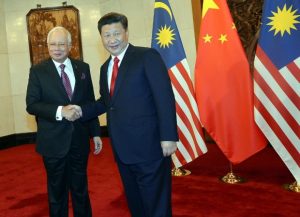 By Asia Pacific Memo on December 7, 2016
Memo #388 By: Phuong Nguyen – h0aiphuong.14 [at] gmail.com and Kai Ostwald – kai.ostwald [at] ubc.ca In the shadows of the headline-grabbing October announcement that the Philippines would forge closer ties with China and "separate" from its long-time ally the United States, Malaysia quietly took its own significant strides towards Beijing's orbit. Malaysia's under-the-radar rebalance provides […]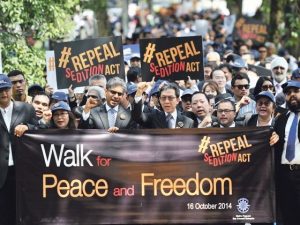 By Asia Pacific Memo on November 2, 2016
Memo #383 By: Wei Lit Yew – wlyew2-c [at] my.cityu.edu.hk Where does Malaysia stand in the face of rising activism? 2013 marked the point at which the Barisan Nasional (National Front, BN) coalition government of Malaysia began constricting political space, after experiencing its worst electoral performance in its history. In 2015, the number of people investigated, charged, […]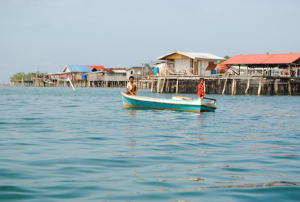 By Asia Pacific Memo on March 1, 2016
Memo #367 By: Linda A. Lumayag – llumayag [at] um.edu.my The multi-decade migration of Filipino refugees from the Philippines to Malaysia has important implications for human rights and citizenship. This movement and settlement processes have spotlighted issues regarding the rights of undocumented and multi-generational refugee communities. A protracted war between Muslim separatists and the government of […]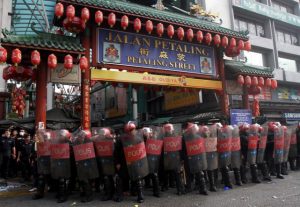 By Asia Pacific Memo on October 11, 2015
Memo #342 By Kai Ostwald – kai.ostwald [at] ubc.ca With the major exception of the South China Sea, China's political presence in Southeast Asia has been low profile in recent decades, if only because it has chosen to project power indirectly through economic might and behind closed doors. Its response to recent events in Malaysia, […]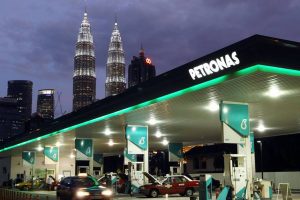 By Asia Pacific Memo on October 5, 2015
Memo #340 By Kai Ostwald – kai.ostwald [at] ubc.ca Liquefied Natural Gas (LNG) production is an important potential source of revenue and new jobs for British Columbia. The consortium tasked with developing the industry is led by Petronas, the Malaysian state-owned national oil firm. Given the size of investments (an initial $12 billion) and the […]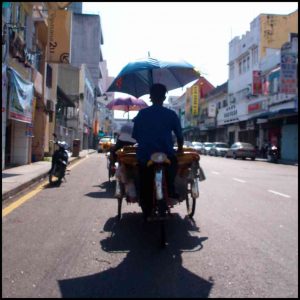 By Asia Pacific Memo on October 6, 2014
Memo #310 By Kai Ostwald – kai.ostwald [at] ubc.ca In the run-up to Malaysia's 13th General Election in May 2013, optimists argued that the country had finally transitioned from decades of semi-authoritarian rule to a competitive de-facto two party system of democracy. The election itself exposed several flaws in the system, namely that high levels […]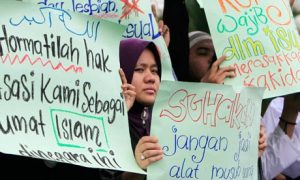 By Asia Pacific Memo on January 31, 2013
Trying to reform a dominant political party by changing the status quo can precipitate conflict and instability, particularly if conservatism has become ingrained in its political practices. One such dominant party, the United Malays National Organization (UMNO), has been beleaguered by vociferous calls for reform since its uncharacteristically mediocre performance in Malaysia's general elections of March 2008. As the commanding group in the Barisan Nasional coalition, which has ruled Malaysia continuously since 1957, the UMNO has not been confronted with any serious challenge to its uninterrupted hold on power, particularly during the twenty-two-year rule of political strongman Mahathir Mohamad (1981-2003).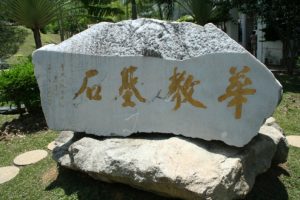 By Asia Pacific Memo on September 18, 2012
Memo #174 – The Chinese education movement in Malaysia fought for the survival of Chinese vernacular schools within the Malay-dominated education system since 1951. Today it is one of the most influential political entities among Chinese-speaking Malaysians. It is playing a critical role in influencing votes to support a movement-friendly political alliance in the next general election.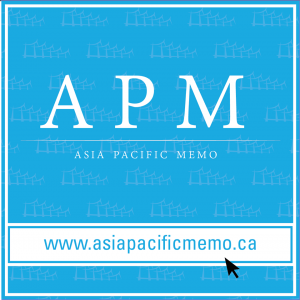 By Asia Pacific Memo on February 22, 2012
Memo #133 – In the last two decades, East Asian countries have experienced a dramatic rise in international marriages. Much of it is between men in the wealthier countries of Japan, South Korea, Taiwan, and Singapore, and women from poorer countries in the region. Among Chinese Malaysians, the number of marriages between the men and Vietnamese women increased from 28 in 2001 to 1,185 in 2005. To explain this increase, the media began to cover the proliferation of commercial matchmaking agencies in the early 2000s. But the role that Vietnamese wives play in the matchmaking business has attracted little attention.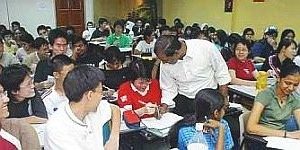 By Asia Pacific Memo on January 26, 2012
Memo #126 – Private tutoring is perceived as a household necessity in Malaysia. This growing phenomenon is increasingly difficult for policy makers to ignore. The Malaysian government consistently tries to achieve a balance between encouraging and regulating private tutoring.