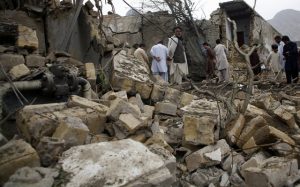 By Asia Pacific Memo on January 14, 2015
Memo #323 By Dur-e-Aden – dur-e-aden [at] hotmail.com On December 16, 2014, Pakistani Taliban massacred over 132 children when they attacked a high school in Peshawar. They rationalized this attack as a reaction to the violence perpetrated against them (whether by the Pakistani military or US drones). This narrative attempts to shift blame for the […]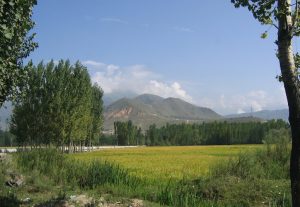 By Asia Pacific Memo on December 5, 2014
Memo #319 By Promod Puri – promodpuri [at] blogspot.com The division of the Indian sub-continent in 1947 generated a persistent hostility between India and Pakistan, a hostility dominated by clashing territorial claims over the Kashmir region. On the international stage the Kashmir problem is largely viewed in diplomatic, political, government and media circles with the understanding that the […]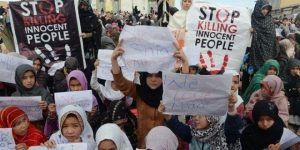 By Asia Pacific Memo on March 5, 2013
Pakistan will hold national elections in May 2013, marking the first time a civilian government completes a full five-year legal term. No small achievement for a nation that since 1947 has been marked by military coups and weak civilian rule. There are reasons to feel encouraged: constitutional reform promoting more balanced center-provincial institutional and political architectures, a media operating with fewer restrictions, and an increasingly independent judiciary all point toward the possibility of genuine consolidation of democracy. But the path ahead is challenging. The resurgence of sectarian violence and an electoral alliance between a key national party and sectarian militants points to a new dynamic.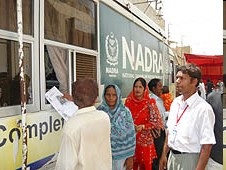 By Asia Pacific Memo on September 13, 2011
Memo #100 – The rise of the "security state" is not just a Western phenomenon. Post 9/11 Pakistan has seen a proliferation of new surveillance technologies that created social divisions and marginalized long-term migrants previously welcomed in the name of Islamic solidarity.