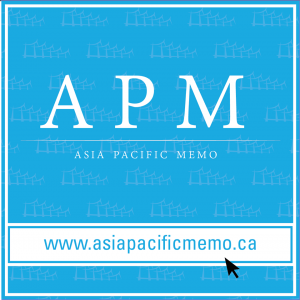 By Asia Pacific Memo on May 10, 2011
Memo #80 – Since the end of April 2011, fighting between the Thai and Cambodian armies along their disputed border killed 18 people, injured over 120, and displaced nearly 100,000 villagers. Since hostilities began in July 2008, border clashes have now left at least 28 dead and some 150 injured. The conflict is centred around three ancient temples built by Khmer kings nearly a thousand years ago. But most analysts contend that territory is not the driving concern, rather it is fuelled by domestic politics in both countries.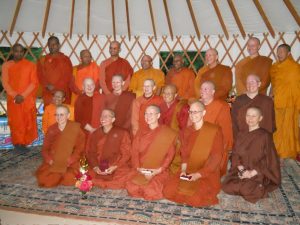 By Asia Pacific Memo on March 8, 2011
Memo #62 – There are no fully ordained nuns, or Bhikkhunis, in Theravada Buddhism. Last year, after 35 years in the West, the Theravadin Thai Forest Tradition found that the ordination of nuns had become a flashpoint. The Western monks are willing to adapt, but require consensus with senior conservative monks in Thailand. In the end, the issue of nuns' ordination may be decided by senior Canadian monks.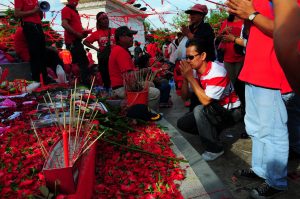 By Asia Pacific Memo on March 1, 2011
Memo #60 – March 12, 2011 will mark the first anniversary of Thailand's red-shirt protesters' massive street campaign in Bangkok that ended in some of the worst political violence in modern Thai history. 91 people were killed and over 1,800 were injured in a military crackdown that resembled more of a civil war than a restoration of order. This was mainly due to the appearance of mysterious black-clad men on the side of the protesters who engaged the Thai army with automatic rifles and grenade launchers.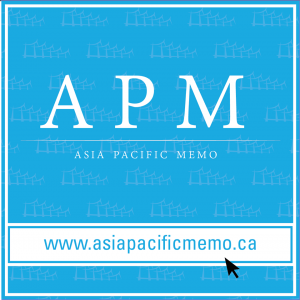 By Asia Pacific Memo on October 26, 2010
Memo #32 – Cooperation is crucial to manage rivers that flow across national borders. States along the Mekong River – and their 70 million inhabitants – depend on the cooperation of their upstream neighbour, China.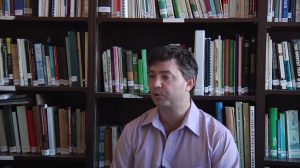 By Asia Pacific Memo on August 24, 2010
Memo #14 – Nelson Rand is a Canadian journalist based in Bangkok who has been covering insurgencies and political protests in Thailand for the past 6 years. He was wounded while covering the protests earlier in the summer. He is a graduate of the Master of Arts – Asia Pacific Policy Studies (MAPPS) program at UBC.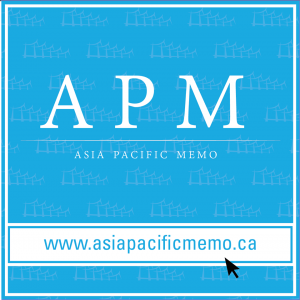 By Asia Pacific Memo on August 3, 2010
Memo #8 – The bomb blast in Bangkok last month underscores that few are smiling in the "Land of Smiles." The street protests have been suppressed but recent polls indicated that at least three-quarters of Thai think the political crisis is far from over.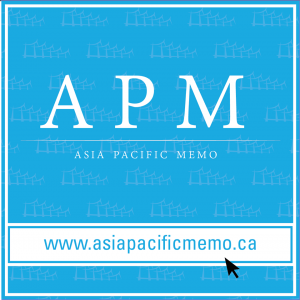 By Asia Pacific Memo on July 22, 2010
Memo #5 – Reports disseminated by Buddhist news aggregators suggest instances when Buddhist monks act along political "lines" while claiming political neutrality. The recent conflict in Thailand is no exception.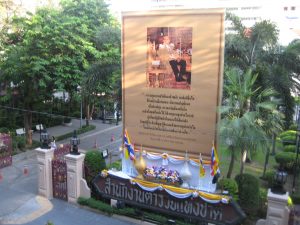 By Asia Pacific Memo on July 8, 2010
Memo #1 – The recent images of the G20 protests in Toronto were disturbing. But they pale in comparison to the scale and implications of the street protests in Bangkok earlier in the summer.