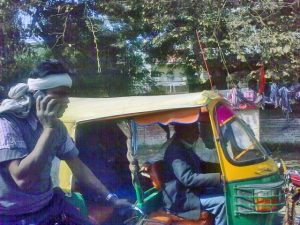 By Asia Pacific Memo on September 27, 2012
Memo # 177 – "We treated our precinct captains like gold," wrote David Plouffe, an architect of President Obama's 2008 US election campaign. "The challenge" lay in "marrying digital technology and strategy with a strong grassroots campaign."
Plouffe's insights had been anticipated a year earlier in an election in Uttar Pradesh, India's largest state, where a party led by a Dalit (former untouchable) woman won unexpectedly. And the story about the centrality of technology and people came full circle early in 2012 when Uttar Pradesh voted to throw out the incumbent government.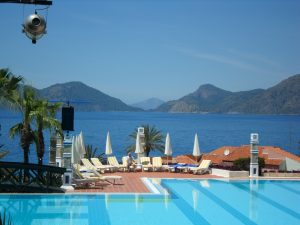 By Asia Pacific Memo on September 25, 2012
Memo # 176 – The World Tourism Organization predicts there will be 1.8 billion tourism arrivals around the world in 2030. Arrivals to Asia and the Pacific is expected to reach 535 million by 2030. This robust prediction indicates growth of tourism businesses, ultimately exerting greater pressure on local environments through resource consumption or pollution. To be sustainable, the region's tourism businesses should accept wider responsibility of their surrounding environment and not simply exist for profit.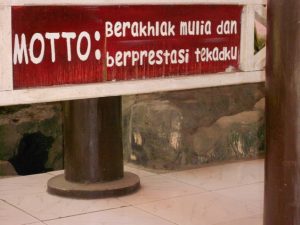 By Asia Pacific Memo on September 20, 2012
Memo # 175 – Indonesian students perform consistently poorly in international surveys. In the 2009 Programme for International Student Assessment (PISA) survey,1 more than half of 15-year-old students were found to be lacking sufficient skills in reading literacy to enable them to participate actively and effectively in society, to be functionally literate. The background to this dire situation is complex. But the examination system may be an important contributing factor.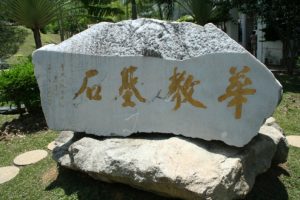 By Asia Pacific Memo on September 18, 2012
Memo #174 – The Chinese education movement in Malaysia fought for the survival of Chinese vernacular schools within the Malay-dominated education system since 1951. Today it is one of the most influential political entities among Chinese-speaking Malaysians. It is playing a critical role in influencing votes to support a movement-friendly political alliance in the next general election.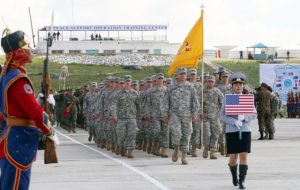 By Asia Pacific Memo on September 13, 2012
Memo #173 – Mongolia continues its rapid ascent in the strategic playbook of the United States and the West. The US views Mongolia through an integrated lens balancing its economic interests with strategic concerns. As the world's fastest growing economy (GDP growth at 17.3 per cent in 2011), Mongolia is an appealing target for foreign investors in sectors such as mining, nuclear power, and technology. For Washington though, security still trumps in Mongolia. The US continues to view Mongolia as a credible partner in an uncertain area filled with truculent neighbours.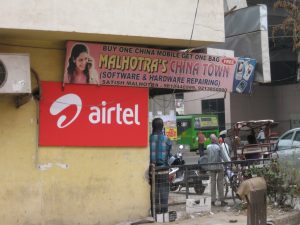 By Asia Pacific Memo on September 11, 2012
Memo #172 – India entered the elite global club of $1 trillion-plus (USD) economies in the last decade accompanied by explosive growth in domestic mobile phone users. India had the second largest population of mobile phone users as of 2010, an astounding leap from their modest rank of 34th ten years earlier.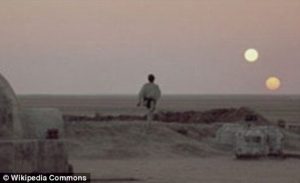 By Asia Pacific Memo on July 17, 2012
Memo #171 – Star Wars fans worldwide remember the iconic scene of Luke Skywalker peering into a sky at dusk with not one but two suns sinking over the horizon of his home planet of Tatooine.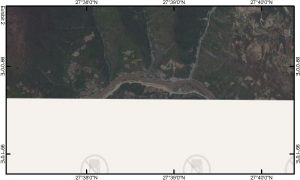 By Asia Pacific Memo on July 10, 2012
Memo #170 – The discussion is widening on the thorny problem of sharing water and managing trans-boundary flows among the five countries in the Ganges-Brahmaputra-Meghna (GBM) river basin.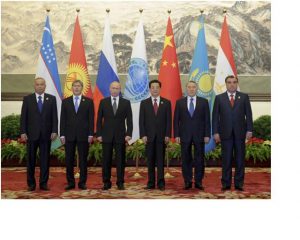 By Asia Pacific Memo on July 4, 2012
Memo #169 – The 12th annual meeting of the Shanghai Cooperation Organization (SCO) which includes China, Russia, and four Central Asian states, concluded in Beijing on June 7th. Growing Chinese influence and "soft power," emphasizing persuasion over force, were much on display.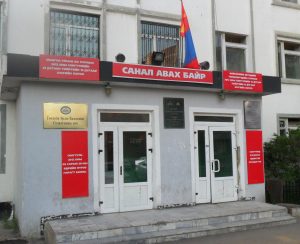 By Asia Pacific Memo on July 3, 2012
Memo #168 – Mongolians voted in a parliamentary election on June 28, 2012 according to a new electoral system that mixed majoritarian and proportional representation. It also included a new quota requirement for women candidates.