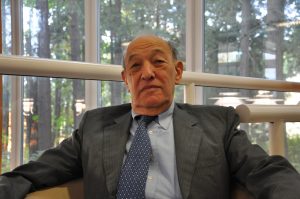 By Asia Pacific Memo on November 24, 2011
Memo #123 – In this final instalment of our interview with Ezra Vogel, he turns first to the legacy of Deng Xiaoping. While Deng's role in the suppression of popular protest at Tiananmen Square in 1989 will never be forgotten, the longer view will dwell on Deng as the man who changed China and steered the transformation that formed the China we see today. Professor Vogel then turns to Deng's role in international relations, beginning with the predominant relationship with the US but also noting Canada's special role in the 1970s and enduring relationship. Finally, Professor Vogel reflects on how he came to write this biography, and much of his public work, in a style that combines scholarship and accessibility.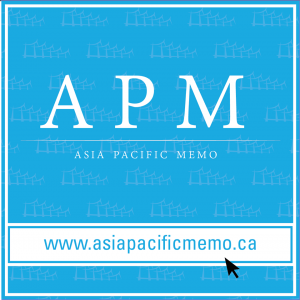 By Asia Pacific Memo on November 22, 2011
Memo #122 – The Central Bank of the Philippines announced recently that despite the global economic crisis, remittances from Overseas Filipino Workers (OFWs) would hit $20 billion by the end of 2011. This is seven per cent higher than in 2010 and raised foreign exchange reserves to $76 billion, resulting in a $9 billion surplus in the country's balance of payments. What lies beneath the surface of such good news?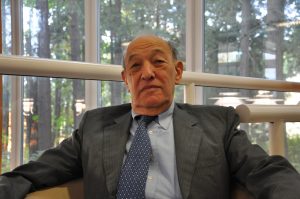 By Asia Pacific Memo on November 17, 2011
Memo #121 – In part two of our interview with Ezra Vogel, he discusses the domestic politics of Deng's career. Professor Vogel outlines the forces that shaped Deng as a leader, from his experiences with senior Chinese communists in Europe in the 1920s to Deng's own "years in the wilderness" in the Cultural Revolution. Loyalty for Deng Xiaoping was based on comradeship over personal friendship – his primary loyalty was to the movement and to its supreme leader, Mao Zedong.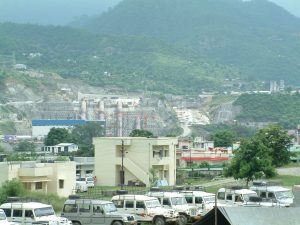 By Asia Pacific Memo on November 15, 2011
Memo #120 – The vital rivers of the state of Uttarakhand in northwestern India may soon disappear. A multitude of feeder streams and tributaries that run through the state carve tight passages through steep mountains before joining the sacred river Ganga (Ganges). Ancient and contemporary Hindu traditions are steeped in worship of these tributary rivers, and their sacred confluences are named "prayags". But Uttarakhand is part of a frantic push across India, Pakistan, Nepal, Bhutan, and China to harness the rivers of the Himalayas for hydroelectric power.[1] This movement threatens to alter entire river systems in an unprecedented way.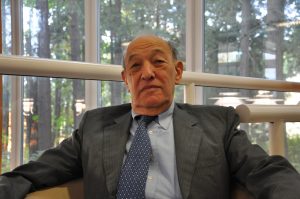 By Asia Pacific Memo on November 10, 2011
Memo #119 – Ezra Vogel is a commanding figure in scholarship on East Asia and American-East Asian relations. His major books include Canton Under Communism, Japan as Number One, and Living with China. Henry Ford II Research Professor of the Social Sciences, Emeritus at Harvard University, he has published a monumental biography, Deng Xiaoping and the Transformation of China.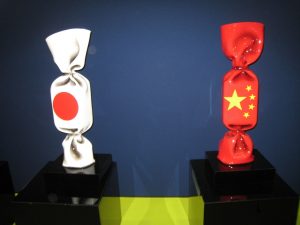 By Asia Pacific Memo on November 8, 2011
Memo #118 – The G20 Summit in Cannes just finished after a breathtaking Kalamatianós around global institutional reform and commitments. In this process, what was Japan's role?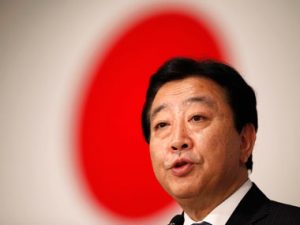 By Asia Pacific Memo on November 4, 2011
Memo #117 – Amid the attention inevitably placed on the Euro-zone crisis at the G20 summit in Cannes, France, there is one aspect of summitry that is often overlooked but is a background motivation for all summiteers, particularly the host. Namely, attempting to use a successful summit to potentially boost approval ratings, often with an upcoming election in mind, by displaying statesmanlike qualities on a global stage.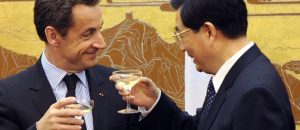 By Asia Pacific Memo on November 3, 2011
Memo #116 – The G20 Summit in Cannes, from November 3 to 4, 2011, is possibly the last chance to prevent the beginning of a serious global financial meltdown. It's a critical moment of confrontation between different blueprints on the future of global economic governance.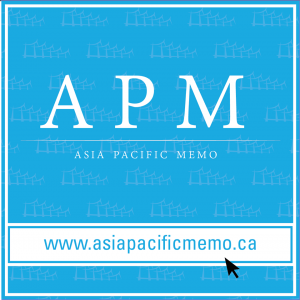 By Asia Pacific Memo on November 2, 2011
Memo #115 – In the midst of the great uncertainties of the Euro crisis and great volatility in global financial markets, the G20 Summit in Cannes, happening from November 3 to 4, 2011, is taking place at a critical time. Markets expect more coordination and more governance, although there are large gaps between US and EU interests. Strikingly, Asia owns five of the 20 seats in the G20 (China, India, Japan, Korea, and Indonesia) and is in a pivotal position. But will the five Asian powers coordinate their positions?