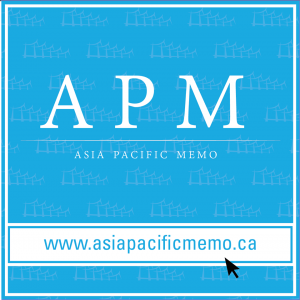 By Asia Pacific Memo on February 1, 2011
Memo #52 – Mongolia is Asia's only post-socialist democracy and one of few Asian democracies. The political system of Mongolian democracy, like anywhere else, is a working compromise. The renaming and subsequent split of the governing Mongolian People's Party, the merger of the Civic Will Party with the Green Party, and current discussions about changes in electoral laws suggest a maturing of the party system.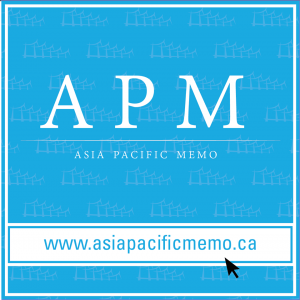 By Asia Pacific Memo on February 1, 2011
Memo #52 – Монгол улс нь Азийн цөөхөн ардчилалын нэг, тэр дундаа ардчилалд шилжсэн Азийн цорын ганц социалист оронд тооцогдог. Тус улсын ардчилалын тогцолцоо нь бусдын адилаар улс төрийн хүчнүүдийн харилцан зөвшилцөл дээр тулгуурладаг. Засгийн эрх барьж буй Монгол Ардын Намын нэрээ сольж, улмаар задралтай золгож, Иргэний Зориг Нам болон Ногоон Нам нэгдэж, сонгуулийн хуулийг өөрчлөх талаар ярилцаж байгаа нь намуудын төлөвшил ид дундаа өрнөж байгаагийн илэрхийлэл гэлтэй.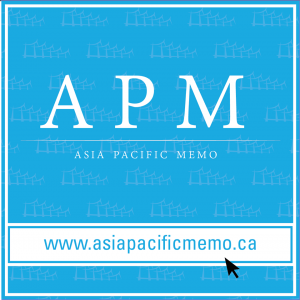 By Asia Pacific Memo on August 12, 2010
Memo #11 – The outcome of a debate over railway track dimensions, whether to use broad gauge to Russia, or narrow gauge to China, could determine the direction of Mongolian foreign policy. On one hand, the debate indicates the strength of Mongolia's democracy. On the other hand, it is a clear example of a geo-economic contest where the standards of a former hegemonic power (Russia) are challenged by an emerging major power (China).