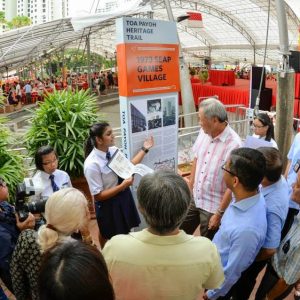 By Asia Pacific Memo on March 22, 2017
Memo #397 By: Kelvin E.Y. Low – kelvinlow [at] nus.edu.sg In 2008, the Urban Redevelopment Authority (URA) of Singapore announced that its conservation program would extend beyond buildings to include other landmarks and structures such as bridges, pavilions, and towers that were emblematic of the nation's history and heritage. Such conservation efforts were to be […]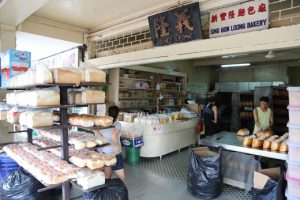 By Asia Pacific Memo on January 24, 2014
Memo #264 By Sharon Lim – sharon.lim [at] alumni.ubc.ca In 2010, Old Places was the highest-rated documentary on Singaporean television. This speaks to the appeal of Royston Tan's documentary—structured around the reminiscences of ordinary Singaporeans, with on-screen images of places and material objects that they feel are slowly disappearing from the Singaporean cityscape. Narrators share […]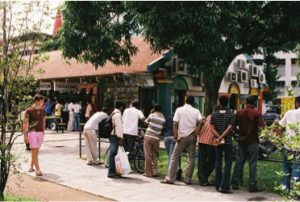 By Asia Pacific Memo on January 10, 2014
Memo #260 By Wajihah Hamid – wajihah.hamid [at] gmail.com Riot, angry mob? Surely unheard of in Singapore? But on Sunday, December 8, 2013, a fatal traffic accident involving a migrant worker in Singapore's Little India sparked an angry reaction from the area's low-waged migrant workers that morphed into a riot. Temporary labour migration is the […]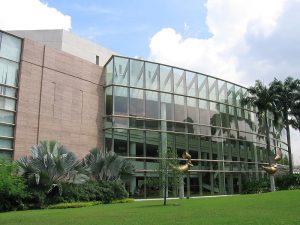 By Asia Pacific Memo on October 4, 2012
Memo #179 – The role of the university in Asia has changed over time. Many Asian universities were colonial institutions, and then incubators for nationalist thought. In contemporary Asia, they have key economic functions, attracting foreign students and research capital, often in state capitalist societies.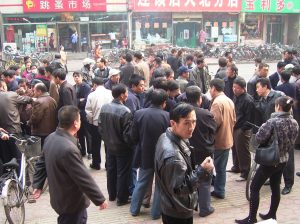 By Asia Pacific Memo on February 28, 2012
Memo #135 – Unskilled workers from China have to pay exorbitant costs to work abroad in Japan, Singapore, and South Korea, their top three choices. Fees, averaging 8,000 USD, are not charged by human smugglers but licensed employment intermediaries. In fact, transnational labour migration through legal channels costs significantly more than illegal migration. This is not unique to China. Across Asia, the percentage of legal migrants is increasing – more than 800,000 Chinese by the end of 2011 compared to less than 60,000 in 1990. Why is the cost increasing? Because Asian states rely on intermediaries.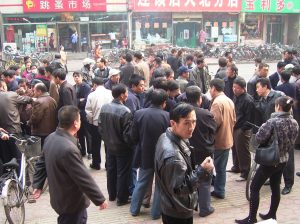 By Asia Pacific Memo on February 28, 2012
Memo #135 – 日本,新加坡和韩国是目前接纳中国非技术劳工最多的三个国家;中国人去这三个国家打工,要付8,000美元的中介费。这些钱不是给人贩子,而是给有正规执照的中介机构。事实上,通过合法途径出国打工的成本要明显高于非法迁移。这并不是中国特有的现象。在亚太地区,合法移民的比例在增加——2011年底有80多万中国人在境外就业,大大高于1990年的6万人——但是成本也大幅度增加了。其原因就在于,亚太国家依赖于中介机构管理跨国劳动力流动。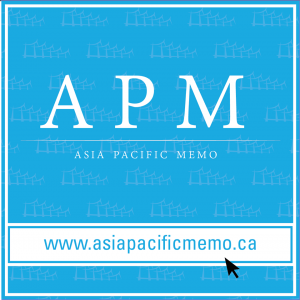 By Asia Pacific Memo on February 22, 2012
Memo #133 – In the last two decades, East Asian countries have experienced a dramatic rise in international marriages. Much of it is between men in the wealthier countries of Japan, South Korea, Taiwan, and Singapore, and women from poorer countries in the region. Among Chinese Malaysians, the number of marriages between the men and Vietnamese women increased from 28 in 2001 to 1,185 in 2005. To explain this increase, the media began to cover the proliferation of commercial matchmaking agencies in the early 2000s. But the role that Vietnamese wives play in the matchmaking business has attracted little attention.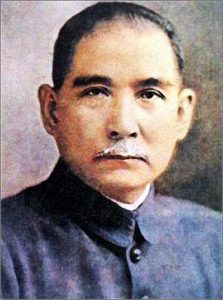 By Asia Pacific Memo on September 20, 2011
Memo #102 – The goal of the Xinhai Revolution, for its leaders, was to establish a democratic republic in China. Working out how to celebrate the centenary of the revolution on October 10, 2011 has not been easy. The republican ideal has been achieved, but in most of the Chinese world, democracy has not. Only the Republic of China (ROC, or Taiwan) and Singapore have full democracy. Hong Kong has a free press, rule of law, and limited elections. The Peoples' Republic of China (PRC) has virtually no democracy, despite the many rights and freedoms listed in the constitution.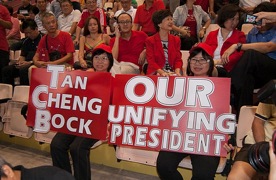 By Asia Pacific Memo on September 15, 2011
Memo #101 – Singapore's recent presidential election (PE) was unusual as it was a highly politicized contest for an apolitical post. Unlike the previous two uncontested PE, this PE saw four candidates vying to be the country's largely ceremonial, highly paid head of state. While three presidential hopefuls were former People's Action Party (PAP) members, one was an opposition candidate in the general election (GE) held four months ago. On August 27, 2011, the government favoured candidate, former Deputy Prime Minister Dr. Tony Tan was elected the seventh president by a razor thin margin.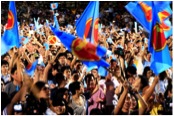 By Asia Pacific Memo on May 17, 2011
Memo #82 – On May 7, 2011, 2.06 million Singaporeans cast their votes and returned the People's Action Party (PAP) to power. Most parties would be happy with the PAP's 60.1 per cent vote and 81 out of 87 seats. But the result was the party's worst performance since 1963, a far cry from its 75 per cent vote share during its heydays in the 2001 general election (see Figure 1). Singaporeans were disaffected and voted two cabinet ministers and a candidate slated to be speaker of the House out of office. In an election post-mortem, both minister mentor Lee Kuan Yew and senior minister Goh Chok Tong resigned from the cabinet.