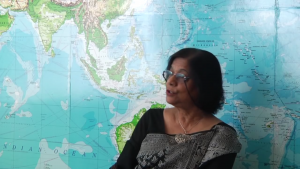 By Asia Pacific Memo on October 20, 2010
Memo #31 – Dr. Mandakranta Bose is a professor emerita at the Institute of Asian Research (IAR) at UBC. Her recent book, Women in the Hindu Tradition: Rules, Roles and Exceptions was the subject of an October interview in the Institute's Behind the Book series.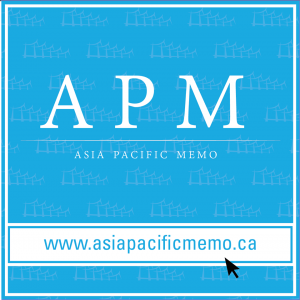 By Asia Pacific Memo on October 15, 2010
Memo #30 – Canadians know that Chinese investment is coming. Since the summer of 2009, five Chinese state investments in the energy and mining sectors have totaled more than $10 billion (CDN).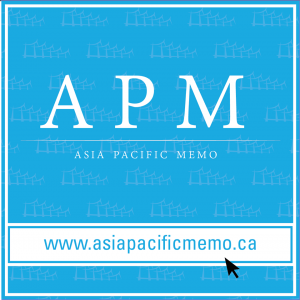 By Asia Pacific Memo on September 1, 2010
Memo #16 – On September 20, 2010, Canada's House of Commons will give third reading to the Private Members Bill, C-300. If passed, it will have significant implications for the Canadian extractive industry's nearly $9 billion worth of mining assets throughout the Asia-Pacific region. It is expected to draw fierce opposition from the Conservative side of the House. Although the proposed law has sparked a much-needed debate on mining and human rights, it is deeply flawed.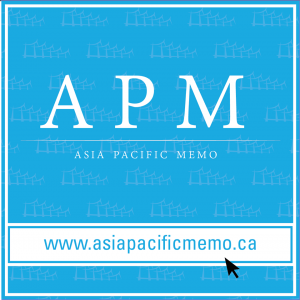 By Asia Pacific Memo on August 5, 2010
Memo #9 – Susan Ritchie is the Founder of First Steps, a Christian humanitarian NGO addressing childhood malnutrition in North Korea. In this interview, she speaks about the usefulness of the newly launched CanKor blog for humanitarian work. She also discusses how CanKor is an important Canadian source for comprehensive analysis of the DPRK. The Canadian government's approach to North Korea will only improve with a better understanding of the concerns of Korean Canadians. Overall, she is optimistic about North Korea's future.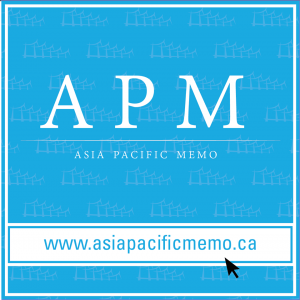 By Asia Pacific Memo on July 29, 2010
Memo #7 – Secretary of State Hillary Clinton's recent announcement that the long-standing sovereignty and jurisdictional disputes in the South China Sea affects the national interests of the United States will have angered some, worried others, and delighted many. It seems to signal an end to the position held by the United States that issues concerning the Spratly and Paracel Islands, and the ocean space around them, were matters for the contending states alone. Furthermore, it marks another step in the internationalization of these issues.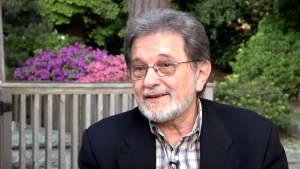 By Asia Pacific Memo on July 15, 2010
Memo #3 – Erich Weingartner, Editor of CanKor, speaks about North Korea and the new version of The CanKor Blog. This Canada-North Korea news service "aims to provide information and analysis that does not get the attention it deserves in the commercial media".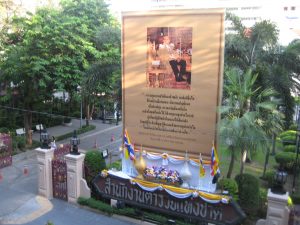 By Asia Pacific Memo on July 8, 2010
Memo #1 – The recent images of the G20 protests in Toronto were disturbing. But they pale in comparison to the scale and implications of the street protests in Bangkok earlier in the summer.